Affordable Community Opens in Atlanta
The 182-unit affordable community broke ground in 2019, backed by Low-Income Housing Tax Credits and financial support from several affordable housing advocacy organizations.
Get Quotes ← Apply for a loan in minutes and get multiple quotes today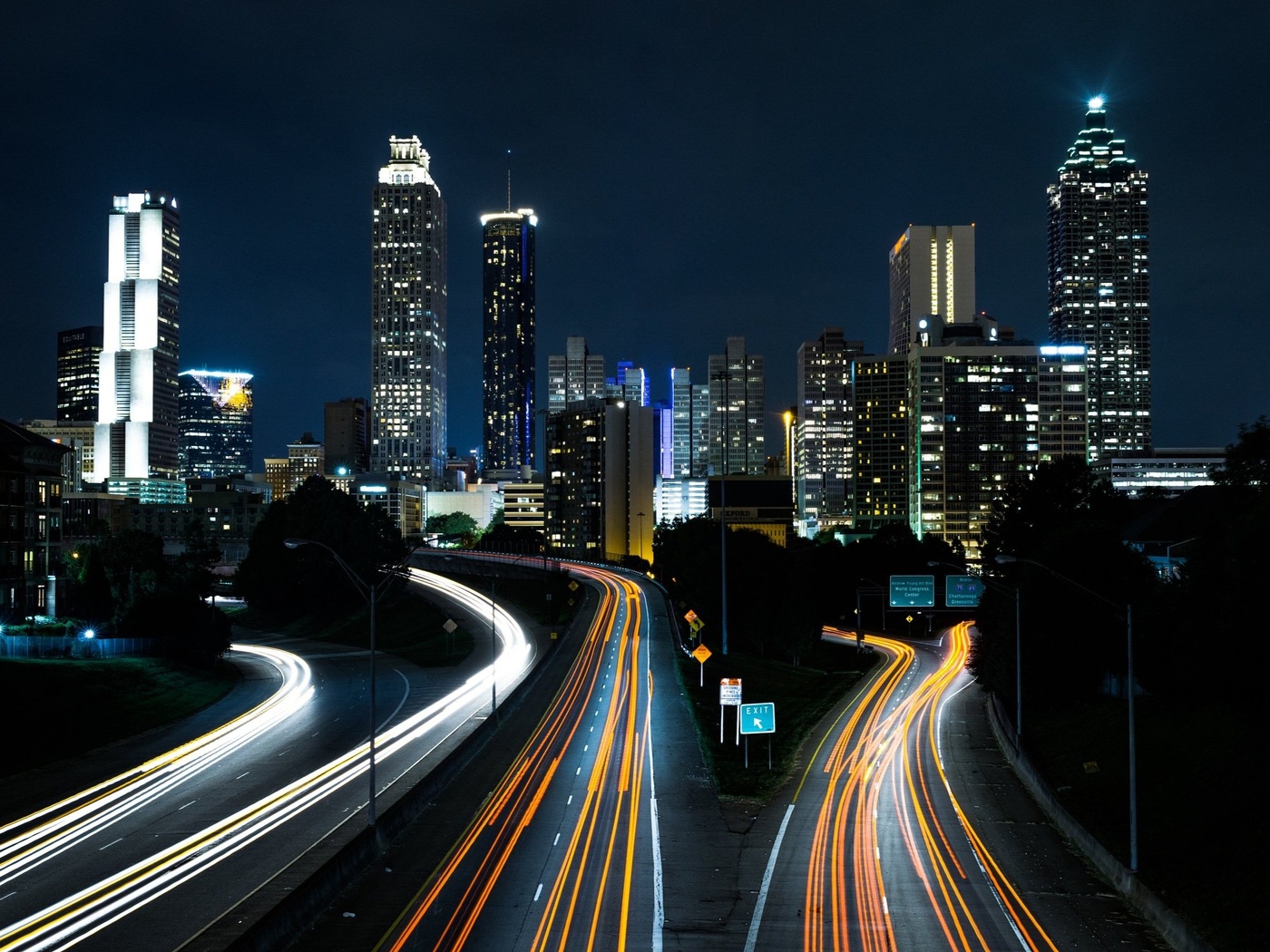 Image by Joey Kyber from Unsplash.
Prestwick Development Co. and Atlanta BeltLine Inc. have opened Parkside, a 182-unit, fully affordable multifamily property on Atlanta's Westside. The asset is already nearly fully leased.
The developer broke ground on the project in 2019. Public records show that Bank OZK provided the lion's share of financing for the asset through a $24.7 million construction loan.
The property, at 1314 Donald Lee Hollowell Parkway in the BeltLine Tax Allocation District, also benefited from $3 million in tax-exempt financing from Invest Atlanta, a $2 million contribution from BeltLine Affordable Housing Trust Fund, and Low-Income Housing Tax Credits from the Georgia Department of Community Affairs. The community also received equity from Enterprise Community Partners, Sugar Creek Capital, and Bellwether Enterprise.
The community, located a block from the Bankhead MARTA station, has a mix of one-, two-, and three-bedroom units. Fifty-seven apartments are reserved for households earning 50% or less of Area Median Income, with 96 and 29 units held for those earning 60% and 70% of AMI. On-site amenities include a wellness and fitness center, bicycle storage, a business center, and retail space on the ground floor.
Increasingly Unaffordable
Atlanta is no stranger to affordability issues. A report from the Atlanta Fed based on data from the end of May listed the metro as unaffordable for homeowners. In March, the Atlanta Regional Housing Forum posited that almost 60,000 affordable units were lost in the five years leading up to the pandemic.
A second-quarter outlook from Marcus & Millichap highlights how Atlanta's tremendous employment growth is set to continue this year, with some 75,000 jobs created by year-end. While this speaks to the metro's strong economy, multifamily development is not keeping pace. Around 11,000 units are expected to deliver this year, but absorption will be even higher, tightening vacancies and putting upward pressure on rental rates across the metro.