2021-2022 HUD Multifamily Basic Statutory Limits
2021 HUD Basic Statutory Limits for Multifamily Loan Programs
Get Quotes ← Apply for a loan in minutes and get multiple quotes today
2021–2022 HUD Multifamily Housing Program Basic Statutory Limits
As per the notice published by the Department of Housing and Urban Development, Docket FR-6274-N-01, these are the most recent adjustments to the basic statutory limitations for multifamily housing programs: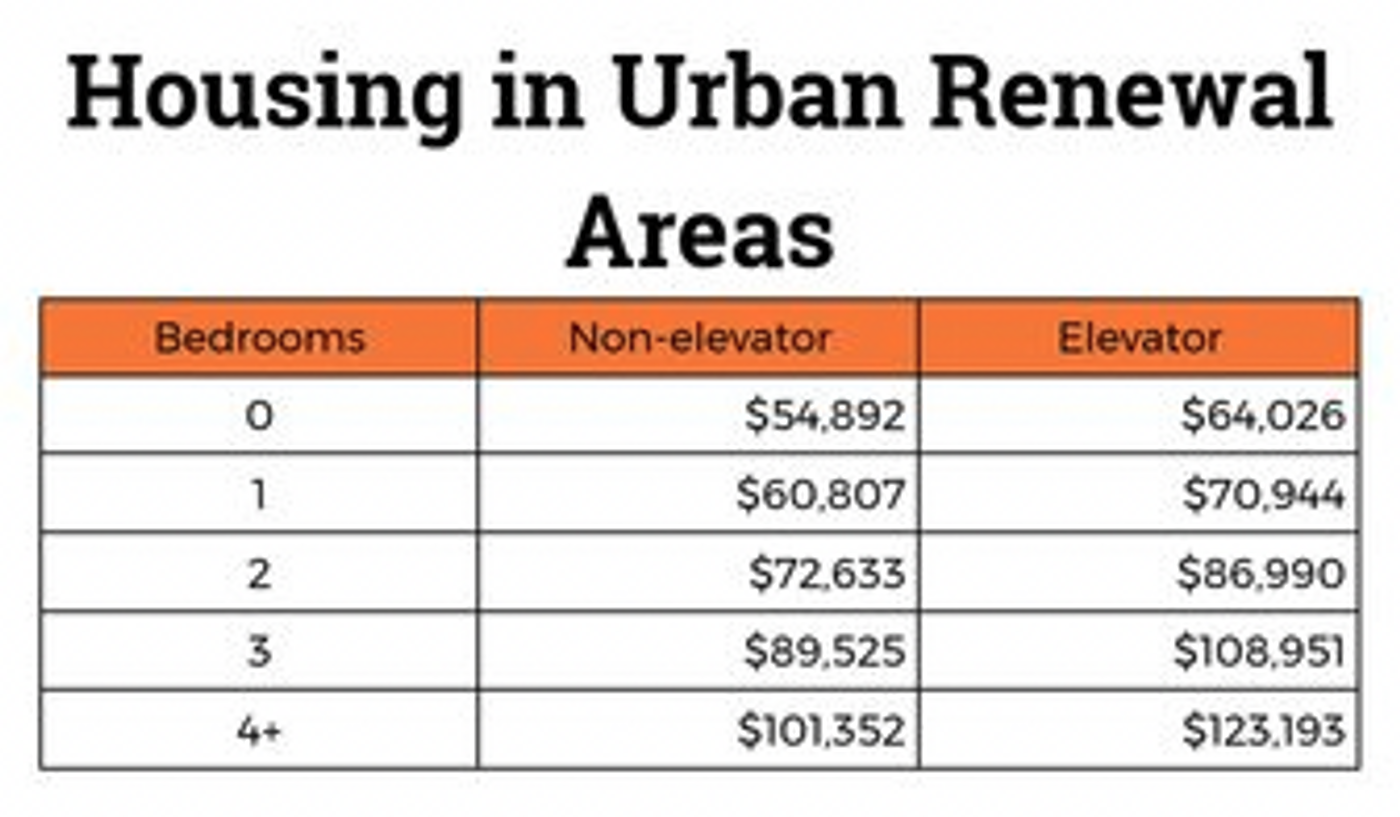 Indexing of Per-Unit Limit for Substantial Rehabilitation
In addition to the above adjustments, HUD has also provided notice of adjustment to the per-unit cost threshold for determining substantial rehabilitation for Multifamily Housing Programs in 2021. The Multifamily Accelerated Processing (MAP) Guide of 2016 had previously established $15,000 per unit as a base amount to define substantial rehabilitation for HUD insured loan programs. In accordance with Section 5.1.2.A.2.b of the 2020 MAP guide which requires that the base amount be subject to annual adjustment for inflation, the base amount to determine substantial rehabilitation for HUD multifamily loan programs for 2021 is set at $16,299 per unit. The 2021 limit can be applied to HUD/FHA multifamily mortgage applications submitted on or after Jan. 1, 2021, excluding loans that have been initially endorsed.