HUD Section 8 Renewal Guide: What Investors Need to Know
Most properties under HUD's Section 8 program are governed under a housing assistance payment contract which typically lasts between five and 20 years. Find out how renewals under this program work.
Start Your Application and Unlock the Power of Choice
$5.6M

offered by

a Bank

at

6.1%
$1.2M

offered by

a Bank

at

6.0%
$2M

offered by

an Agency

at

5.6%
$1.4M

offered by

a Credit Union

at

6.1%
Click Here to Get Quotes!
A Comprehensive Breakdown of the HUD Section 8 Renewal Guide
The HUD Section 8 program is the Department of Housing and Urban Development's (HUD's) flagship housing assistance program. The program ays housing subsidies to private landlords for around 5 million low-income households throughout the United States, making it easier for the country's least advantaged citizens to find safe and sanitary housing at a price they can afford. For landlords, the Section 8 program provides guaranteed monthly rental checks, as well as the ability to easily advertise to tenants on various online portals, eliminating (or greatly reducing) marketing costs.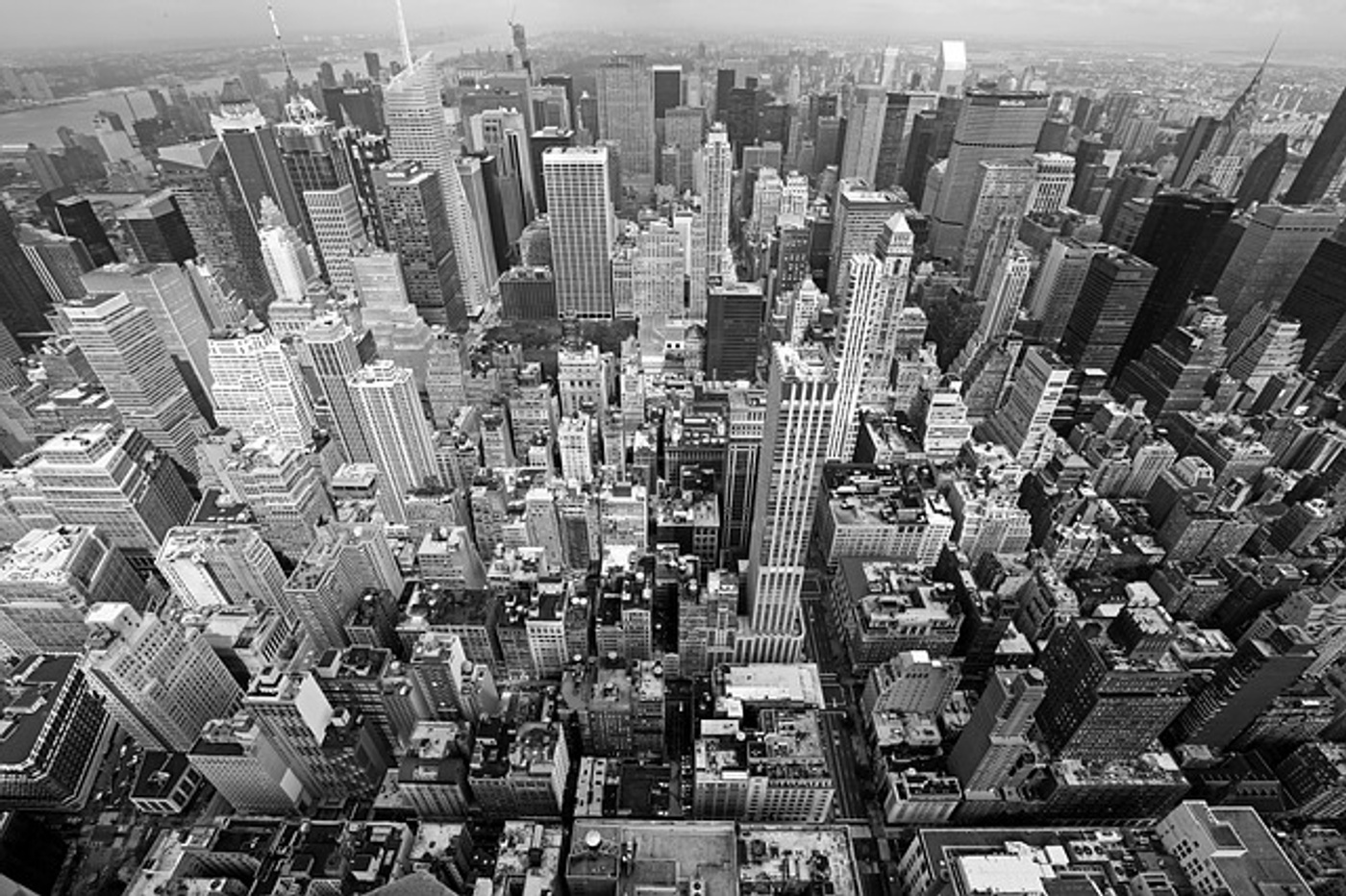 Most Section 8 properties are governed under a Housing Assistance Payment (HAP) contract between HUD and the landlord. HAP contracts generally last between 5 and 20 years, with the majority being 20-year contracts. Most landlords are not obligated to renew their contract after it expires, but, in certain cases, some may be. However, renewing a HAP contract can be more complex than it seems, which is why HUD has created the HUD Section 8 Renewal Guide, which details all of a landlord's options when it comes to the Section 8 renewal process. In this article, we'll review some of the highlights of the guide in order to give you a better idea of how the process works.
Basic HUD Section 8 Terms
Before getting into more of the details of the Section 8 program, it's important that readers understand a few terms, including:
MAHARA: The Multifamily Assisted Housing Reform and Affordability Act of 1997 (MAHRA) and the Section 8 Program; is explained more thoroughly later in this article.

Market Up to Market: Known as MUTM, this HUD program involves changing the rental rates for expiring Section 8 properties to get them closer to market rents.

HUD Office of Recapitalizations: Also known as "Recap," this is a division of HUD responsible for preserving affordable housing developments, and is often heavily involved in the Section 8 renewal and rental rate adjustment process.  

Lite/Interim Lite: Short term renewal contracts, used when an owner has been referred to Recap (HUD's Office of Recapitalizations) for a rent restructuring.
The Multifamily Assisted Housing Reform and Affordability Act of 1997 (MAHRA) and the Section 8 Program
In 1997, the United States Congress enacted The Multifamily Assisted Housing Reform and Affordability Act (MAHRA), which stated that HUD-subsidized rents need to be similar to market rents in a project's general area. This meant that, while some rents needed to be reduced, other rents needed to be raised. To determine which direction rents need to go in (if any), a rent comparability study (RCS) is often required.
If a landlord decides not to renew their HAP contract, current Section 8 residents are given enhanced vouchers. These enhanced vouchers may pay more than typical vouchers in order to keep up with rent-increases. Section 8 residents may not be evicted as a result of contract non-renewal, except in the case of serious, repeated lease violations.
Owner Renewal Options for the Section 8 Program
When a HAP contract has expired, an owner generally has six different options:
Option 1: Mark-Up-To-Market (MUTM) contract renewal, with current rents adjusted by an operating cost adjustment factor (OCAF) or calculated via budget:

If expiring contract rents are less than market, or:

If project owner's contract contains a comparability adjustment within the 5-year term and the project is exempt from Recap restructuring.

Option 2: Contracts are renewed with previous rents

Option 3: Rents go to HUD's Office of Recapitalization (Recap) for analysis if HAP rents exceed than market rents (only if project has a HUD-insured or HUD-held mortgage).

Option 4: Contract renewal for "exception projects."

Option 5: Contract renewal for Portfolio Reengineering Demonstration projects,  Budget-Based Without Mortgage Restructuring, and certain other preservation projects.

Option 6: Landlord/owner decides not to renew Section 8 HAP contract.
Most Section 8 owners will be dealing with Options 1,2,3, or 6, as Options 4 and 5 involve very specific HUD programs. Some options may be limited by a project's eligibility at the exact date of their project expiration.
Section 8 Renewals and Early Contract Terminations
In some situations, a HUD Section 8 landlord may terminate their contract early to replace it with another type of Section 8 contract, but only under certain circumstances:
For non-MAHRA Contracts: (older contracts that have not yet been renewed), landlords are permitted to terminate their contract early and renew them under MAHRA if:
They agree to a 20-year contract renewal under one of the first 4 options stated earlier in the article

They agree to the HUD Preservation Exhibit (explained in HUD Notice 2013-17), which means they are obligated to renew their MAHARA HAP contract after the initial 20-year period for a period equal to or greater than the term of their original terminated contract. Preservation Exhibit is not required for a contract with less than six months remaining.

They must also sign the HUD-93184 "Rider to Original Section 8 Housing Assistance Payments Contract."

For MAHRA Contracts, early termination may be achieved if:

A Section 8 owner wants to renew the contract under MUTM (Mark Up to Market), Option 1

Option 2; signing a new 20-year contract

Option 3: Interim-Lite or Interim-Full M2M contract and HUD's Office of Recapitalization (Recap) has finished processing prior to the date that the interim contract has expired.

Contacts that have previously undergone Lite contract renewal; and now are to undergo full Mark to Market (MTM) debt restructuring

Watch List contracts that meet certain requirements  
Rent Comparability Studies (RCS) for HUD Section 8 Renewals
Some Section 8 MAHRA renewal options require a Rent Comparability Study to be ordered, completed by a licensed appraiser, and presented to HUD. Chapter 9 of the HUD Section 8 Renewal Guide goes into detail about how this study must be done, as well as certain alternatives that may be used instead of an RCS. In addition:
A study remains valid of 5 years after certification by the owner's appraiser

Before the end of the 5-year period, HUD account executives are required to let owners know that a new RCS is required, as the old one will expire (new RCS is needed for contract renewals and rent adjustments)

Each Section 8 unit type in a development needs to be mentioned in the RCS

An RCS will set rent for all contracts that will expire during the relevant 5-year RCS period

Contract administrators (CAs) can renew for 5-year periods, for longer periods, an account executive (AEs) must be involved in the process

Contracts must be at least 1-year, while Mark Up to Market (MUTM) contracts must be at least 5 years

For contracts with Use Agreements, a certain renewal option may be mandated. Renewals may not exceed the length of the Use Agreement, but the Use Agreement itself may be extended.
Surplus Cash Distributions Under the Section 8 Program
In certain situations, for-profit HUD Section 8 owners may receive surplus cash distributions. New construction and substantial rehabilitation projects, however, are generally excluded. This distributions may be allowed in situations including:
Section 8 Projects for the Elderly: Owners may receive a cash distribution of 6% of their original equity investment (at the time of project construction or substantial rehabilitation)  

Non-Elderly Section 8 Projects: cash distribution of 6% of their original equity investment (at the time of project construction or substantial rehabilitation)  

Non-Profit Projects Changing Ownership: If a project is owned by a nonprofit, but is then sold to a for-profit owner, the new owner will then be eligible to receive distributions.

Partially Assisted Projects: There are no limitations on the distributions owners may receive for the non-Section 8 units in partially assisted projects.
To learn more about HUD multifamily loans, simply fill out the form below and a HUD lending expert will get in touch.