Queens $100M Affordable Housing Project Breaks Ground
When complete, the former hospital site in Far Rockaway will add more than 2,000 apartments alongside green space and medical facilities.
Get Quotes ← Apply for a loan in minutes and get multiple quotes today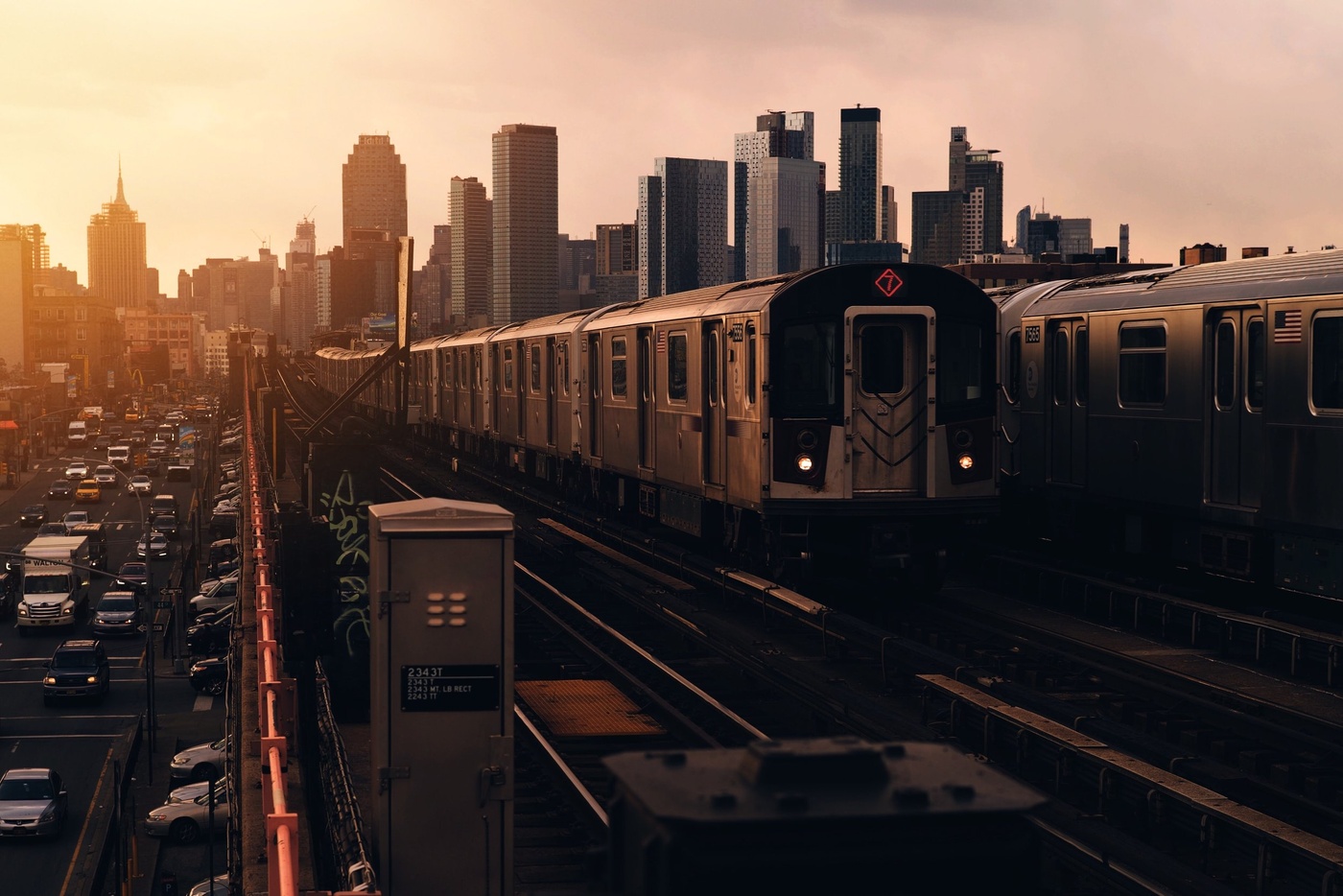 Queens. Image by Luca Bravo from Unsplash.
The Arker Cos. and Slate Property Group have broken ground on the first, 194-unit phase of Edgemere Commons, a $100 million affordable, mixed-use housing development in Queens. The 11-phase master-planned redevelopment of a hospital site in Far Rockaway will eventually create more than 2,000 affordable homes along with retail, medical facilities, and community and outdoor space.
The first phase's building will rise 17 stories alongside Beach Channel Drive on the site of Peninsula Hospital, which closed in 2012. More than a quarter of the development's units will include supportive services: 30 units will be reserved for adults experiencing homelessness, with 29 units dedicated to adults with developmental disabilities. Services will be provided through the Block Institute for the latter group, with homelessness support through WellLife Network.
Amenities within the multifamily section will include a community room, bicycle storage, laundry facilities, and a rooftop terrace. The project will also have 23,000 square feet of retail space on the ground floor in addition to a parking area of 24,000 square feet.
Significant Public Funding
A number of city, state, and federal government agencies and departments are providing funding, tax credits, and other incentives to the developers for this undertaking. New York City's Department of Housing Preservation and Development is giving subsidies of $22.7 million, and at the state level, the development will take advantage of $14.7 million in tax-exempt bonds. Low Income Housing Tax Credits will generate $47.7 million in equity from the state's Homes and Community Renewal, or HCR, group, among other tranches of financing, equity, and tax credits.
Environmental Concerns Addressed
Given the development's location, near the wetlands of the 27,000-acre Jamaica Bay Wildlife Refuge, the project team put significant thought into the master-planned area's environmental impact and resilience. The first phase is pursuing LEED Gold certification for a wide range of features, from solar panels to energy-efficient lighting. The building's units will include Energy Star appliances to reduce energy consumption.
Finally, a number of resiliency measures are included in the wider project's design to better protect the community in the event of a major future storm such as Hurricane Sandy. The development site will include bioretention rainwater systems in addition to a significant permeable area across the site, from added green areas to large tree pits.