What Is a Capital Needs Assessment?
A capital needs assessment, or CNA, is a property inspection report required for all HUD loans that estimates the future cost of property maintenance and critical repairs for a property.
Get Quotes ← Apply for a loan in minutes and get multiple quotes today
Capital Needs Assessments (CNA) for HUD Multifamily Loans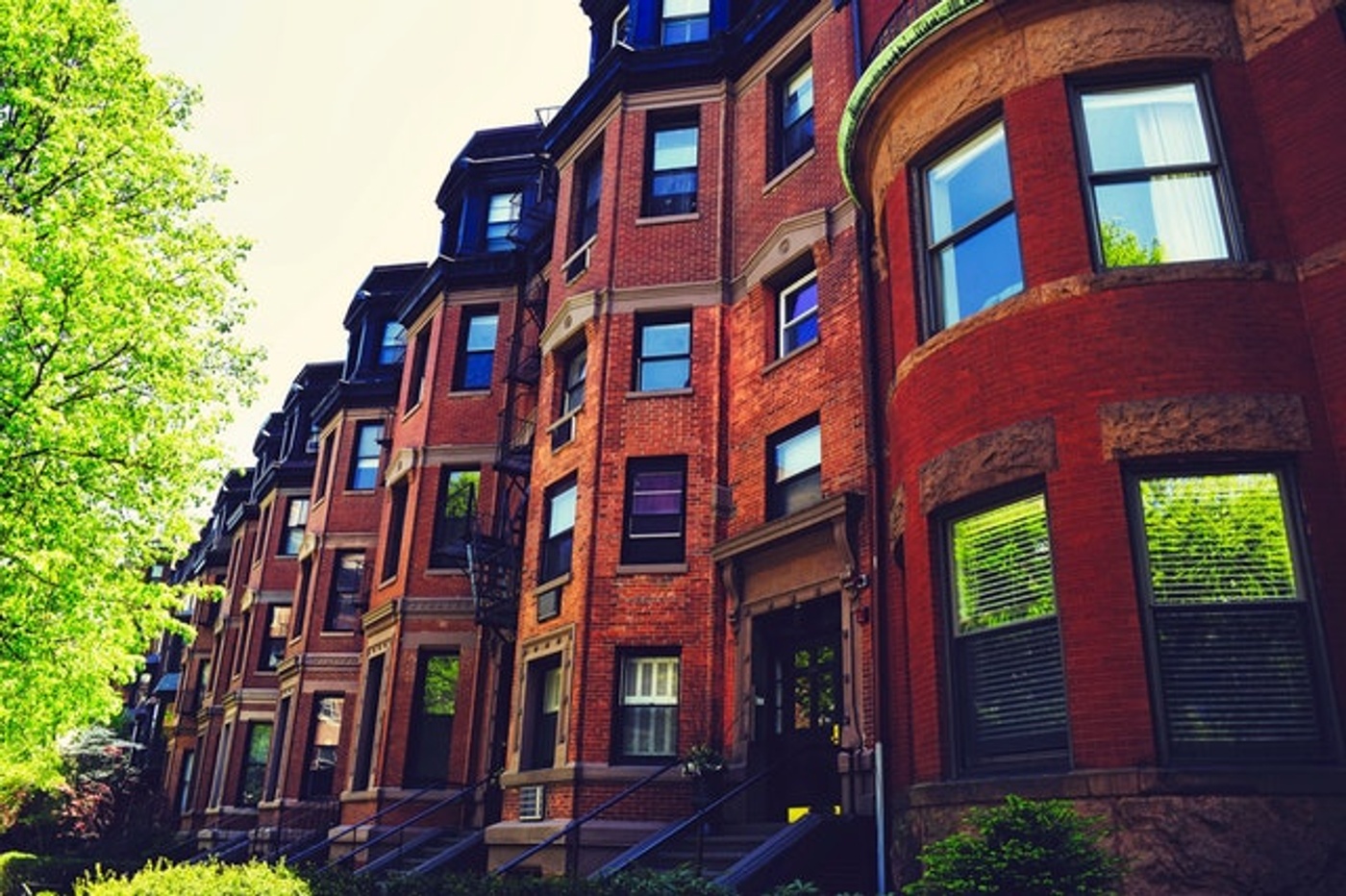 Capital Needs Assessments (CNAs), also known as Physical Needs Assessments, are property inspection reports that estimate the future costs of property maintenance, as well as determining the cost to repair any parts of a property that must be fixed urgently. Capital Needs Assessments are required during the application process for all HUD/FHA multifamily loans, including the HUD 221(d)(4), HUD 223(f), and HUD 223(a)(7) programs, as well as the HUD 232 loan for seniors healthcare properties.
Since it estimates the useful life of each component of a property, a Capital Needs Assessment is used to calculate the replacement reserve requirements for a loan. Typically, these average between $200- $300/unit per year, but can vary based on property type and location. In addition, updated CNAs are generally required on a 10-year basis to check the condition of a property, to ensure that any critical maintenance issues have been addressed, and, if needed, to re-adjust the property's replacement reserve requirements.
HUD Multifamily Borrowers Must Utilize The CNA E-Tool
The CNA E-Tool is an online portal that allows HUD multifamily borrowers to submit their Capital Needs Assessments through an automated, standardized system, saving borrowers, lenders, and HUD significant time and effort. On Nov. 1, 2017, use of the CNA E-Tool was made mandatory for all HUD multifamily borrowers. On Feb. 1, 2018, use of the CNA E-Tool was made mandatory for 10-year CNA updates, Rental Assistance Demonstration (RAD) conversion applications, and certain other HUD multifamily programs.
CNA E-Tool Useful Life Table
In order to get a better idea of how a Capital Needs Assessment will classify each element of a property, borrowers may wish to read HUD's Useful Life Table for the CNA E-Tool. The table lists each major property component, along with its estimated useful life (EUL). It may be important to note that useful life estimates are different for multifamily and seniors healthcare properties due to different uses, wear and tear levels, and other related factors. For instance, wood picket fencing has an EUL of 15 years for multifamily properties, but an EUL of 20 years for seniors properties.  
To learn more about HUD multifamily loans, simply fill out the form below and a HUD lending expert will get in touch.