What Is the Office of Fair Housing and Equal Opportunity?
The FHEO investigates claims of discrimination in housing, with a particular focus on affordable housing communities backed by HUD-insured loans.
Start Your Application and Unlock the Power of Choice
$5.6M

offered by

a Bank
$1.2M

offered by

a Bank
$2M

offered by

an Agency
$1.4M

offered by

a Credit Union
Click Here to Get Quotes!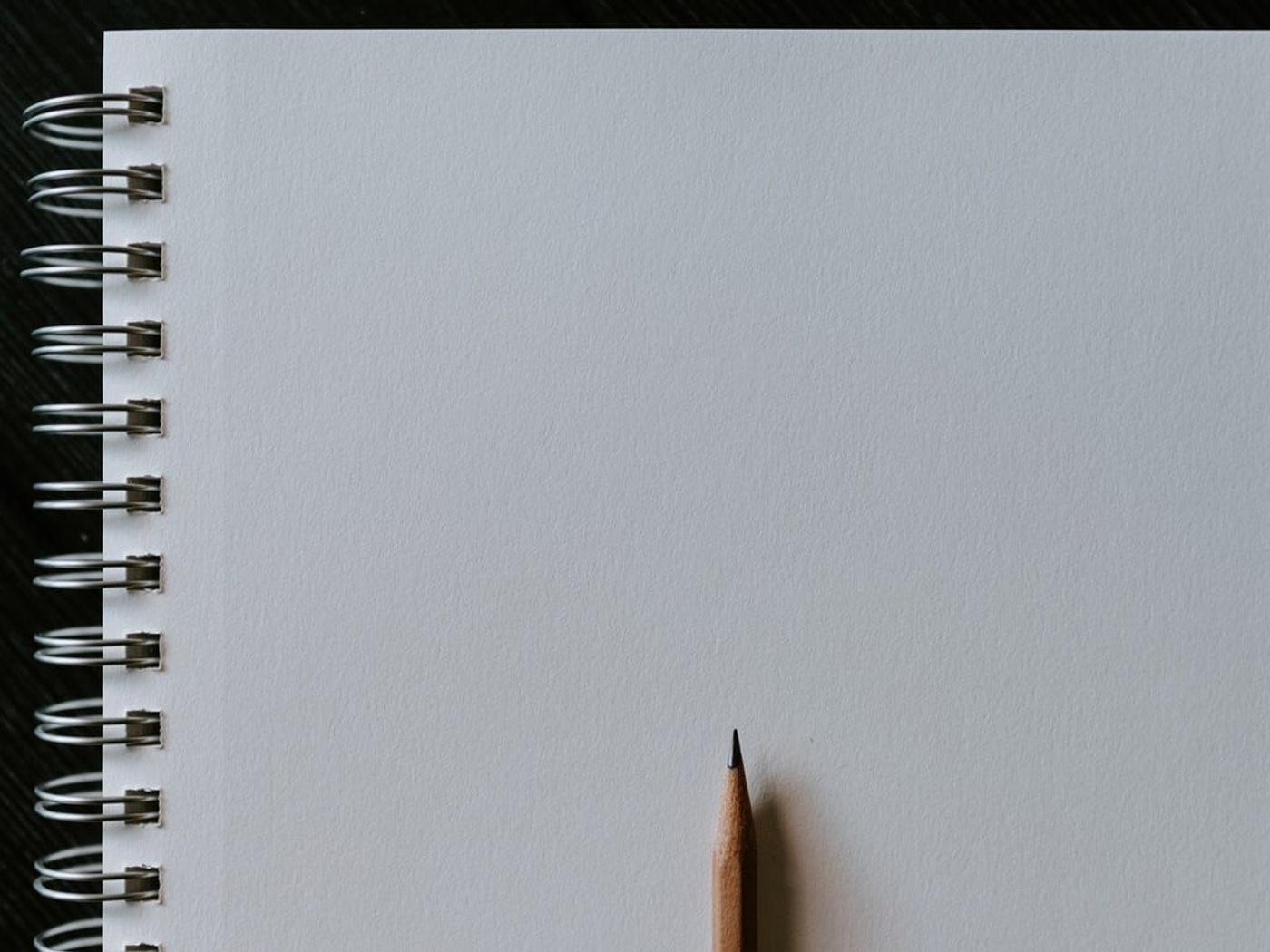 Image by Kelly Sikkema from Unsplash.
What is the HUD FHEO?
The Department of Housing and Urban Development's Office of Fair Housing and Equal Opportunity, or FHEO, is responsible for eradicating discrimination in housing — both within affordable properties and all other multifamily assets. The organization, founded in 1968 as part of the Fair Housing Act, also investigates complaints of discrimination in the sale of homes.
While FHEO's scope and remit may be broad, the office generally focuses much of its effort on affordable housing properties, particularly those taking advantage of Low-Income Housing Tax Credits or backed by HUD-insured loans.
FHEO Complaints
The FHEO responds to complaints from renters or prospective renters who believe they have been impacted by housing discrimination. This could be anything from a landlord denying a rental application due to an applicant's race, disability, national origin, sexual orientation, gender, and any other protected characteristics as defined under the Fair Housing Act or any other relevant civil rights laws.
Beyond these areas, failing to provide meaningful access to people who do not speak proficient English is also a violation that the office may investigate.
It is crucial to note that virtually anyone can file a complaint with the FHEO. This means that if a former resident lodges a credible complaint, an investigation may occur. The same goes for current residents, of course, but also for prospective residents who may have never even lived at or visited a specific property.
There is a fairly long list of people or companies who can be the targets of such complaints, too. Multifamily owners and managers are responsible for their properties, of course, but developers and real estate agents also may have complaints lodged against them. Additionally, insurance providers, lenders, and even homeowners associations can all have complaints filed against them.
FHEO Ensures Compliance With Relevant Laws
The thought that any resident or prospect may levy a complaint against you may be off putting, especially given that, in 2020, the FHEO investigated more than 21,000 housing discrimination complaints. However, in practice it is unlikely you will fall afoul of the FHEO provided you ensure defensible application and property management processes are in place.
Conduct a regular operations audit at your property. Ensure that your policies and procedures are being followed, and that any on-site employees are fully aware of what is not permissible.
Finally, if you are concerned about a potential violation, consult the FHEO's resource page to find out more information on virtually any aspect of the housing process and how to ensure your housing practices are inclusive.