What Is Tax Increment Financing?
Tax increment financing, or TIFs, are a government-sponsored vehicle for boosting redevelopment or regeneration, typically within a struggling urban area.
Get Quotes ← Apply for a loan in minutes and get multiple quotes today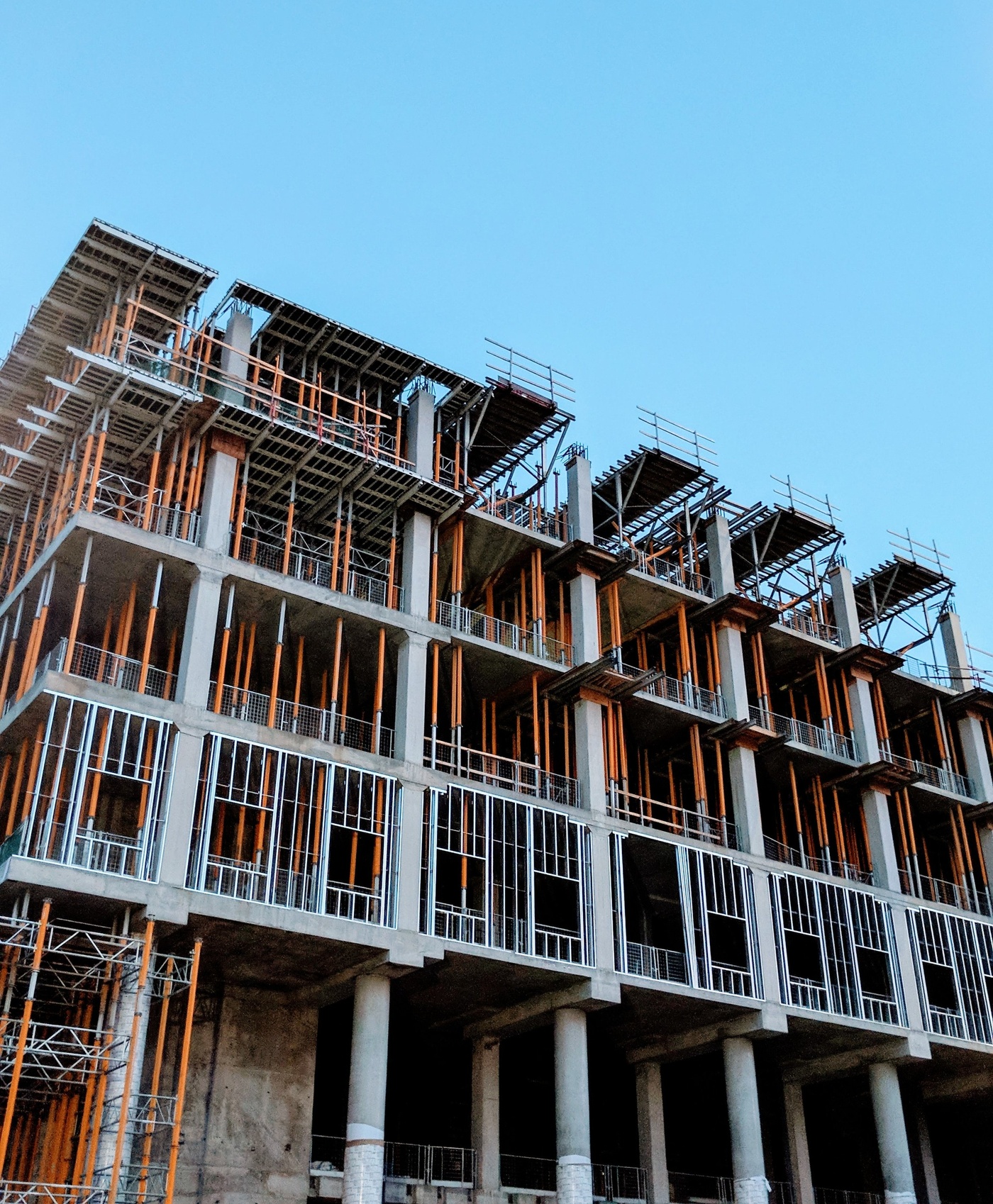 Image by Tolu Olubode from Unsplash.
Tax increment financing, or TIFs, are government-sponsored vehicles for boosting redevelopment or regeneration. They typically are within struggling urban areas. Also referred to as tax allocation districts, or TADs, they enable local governments to issue tax-free bonds based on the value of future tax collections from a designated area or district.
The government can immediately use the bonds' value to finance key infrastructure developments. They can also finance land buys or environmental remediation work. The bonds tie to expected gains on tax collections in the district following the completion of the improvements. The issuing government sometimes — but not always — carries the risk of bond repayment.
TIF periods generally range between 15 and 25 years. During this time, tax revenues up until the "standard" threshold are used normally: for example, financing municipal spending for schools, infrastructure, and other local priorities. Any tax income above that threshold goes to pay off the bond debt.
Advantages & Disadvantages of Tax Increment Financing
TIFs are commonly used for affordable housing developments in "blighted" areas. This means neighborhoods with declining property values and higher concentrations of poverty. Municipalities using TIFs for affordable housing expect the mechanisms to spur economic development in the area. This, then, should lead to improved neighborhood quality and affordable housing supply.
There are several advantages and disadvantages to designating a TIF district for development. While TIFs can make a planned project far more economically viable to developers, it requires approval from local government. Depending on the community, that may be a difficult ask.
While TIFs generally increase a district's tax base and revenue, there can be many parts of government and the private sector seeking funds. An extreme example of this occurred in California, which discontinued tax increment financing practices in 2012 after property tax revenues appeared to be directed away from local public education.