Frequently Asked Questions
Get Quotes ← Apply for a loan in minutes and get multiple quotes today
HUD Frequently Asked Questions
We know: HUD loans can seem like a complicated option. Don't let that stop you. Have questions? Drop us an email.
Or, read below to check out our most frequently visited pages across our site.
Fair market rent is a statistic developed and utilized by HUD to determine payments for various housing assistance programs, most notably Section 8. They differ by area and are updated annually.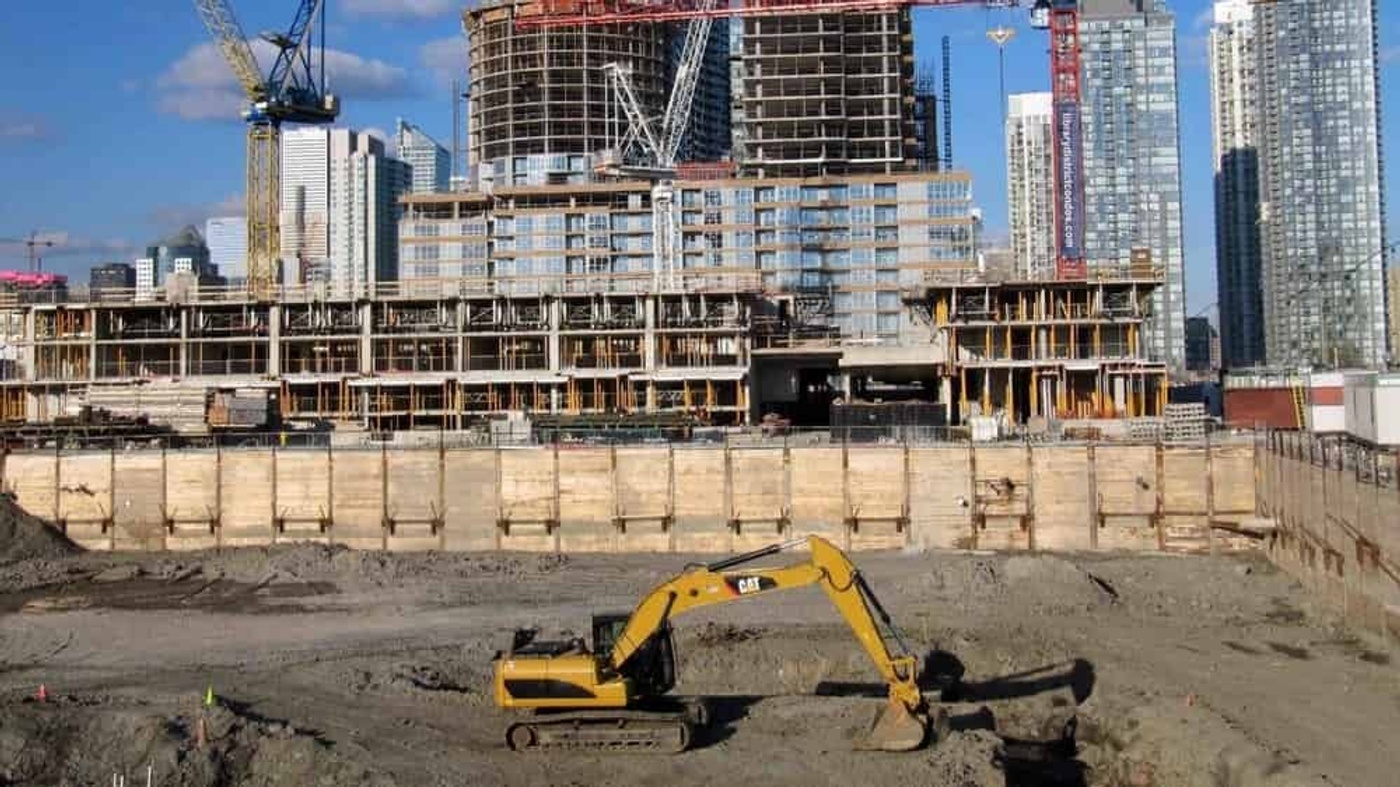 Find out more about the multifamily industry's highest-leverage, lowest-cost, non-recourse, fixed-rate loan. 221(d)(4) loans may be used for ground-up developments and substantial rehabilitations or renovations to an existing property.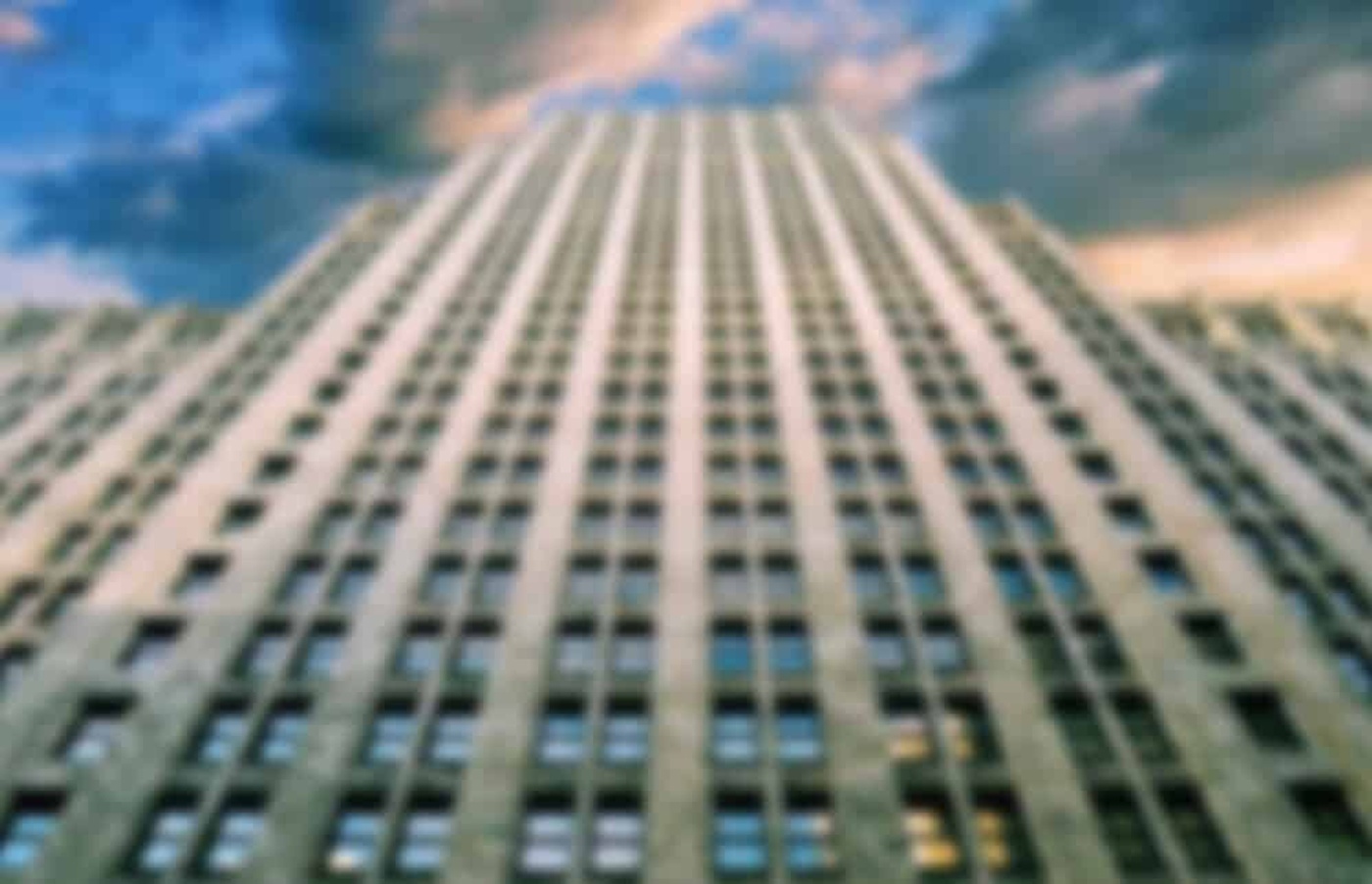 The HUD 223(f) multifamily loan is one of the most popular HUD- or FHA-insured financing vehicles. The program offers financing with longer terms at lower rates than nearly any other loan.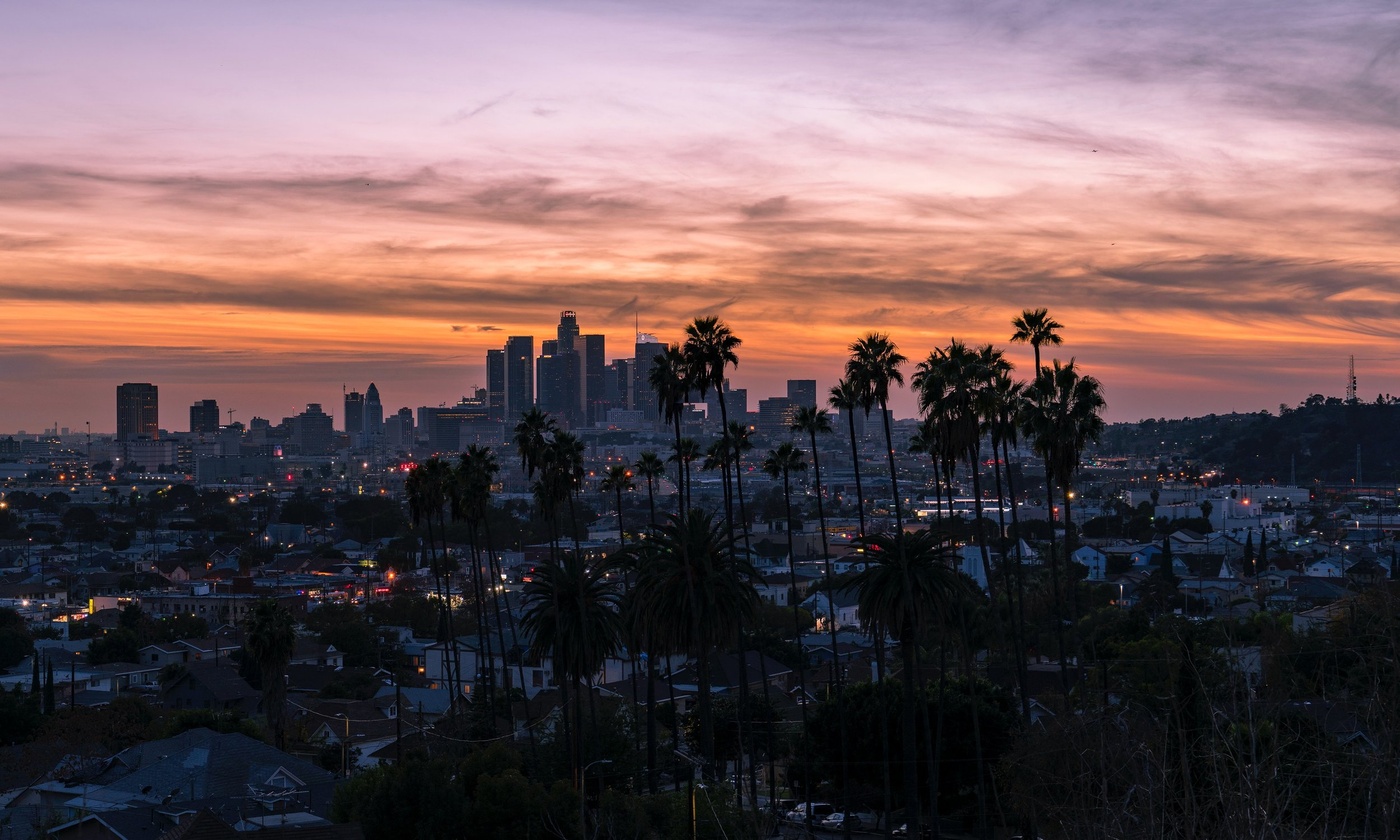 Debt Service Coverage Ratio Calculator
In multifamily and commercial real estate, the debt service coverage ratio or DSCR measures a property's cash flow in relation to its debt obligations.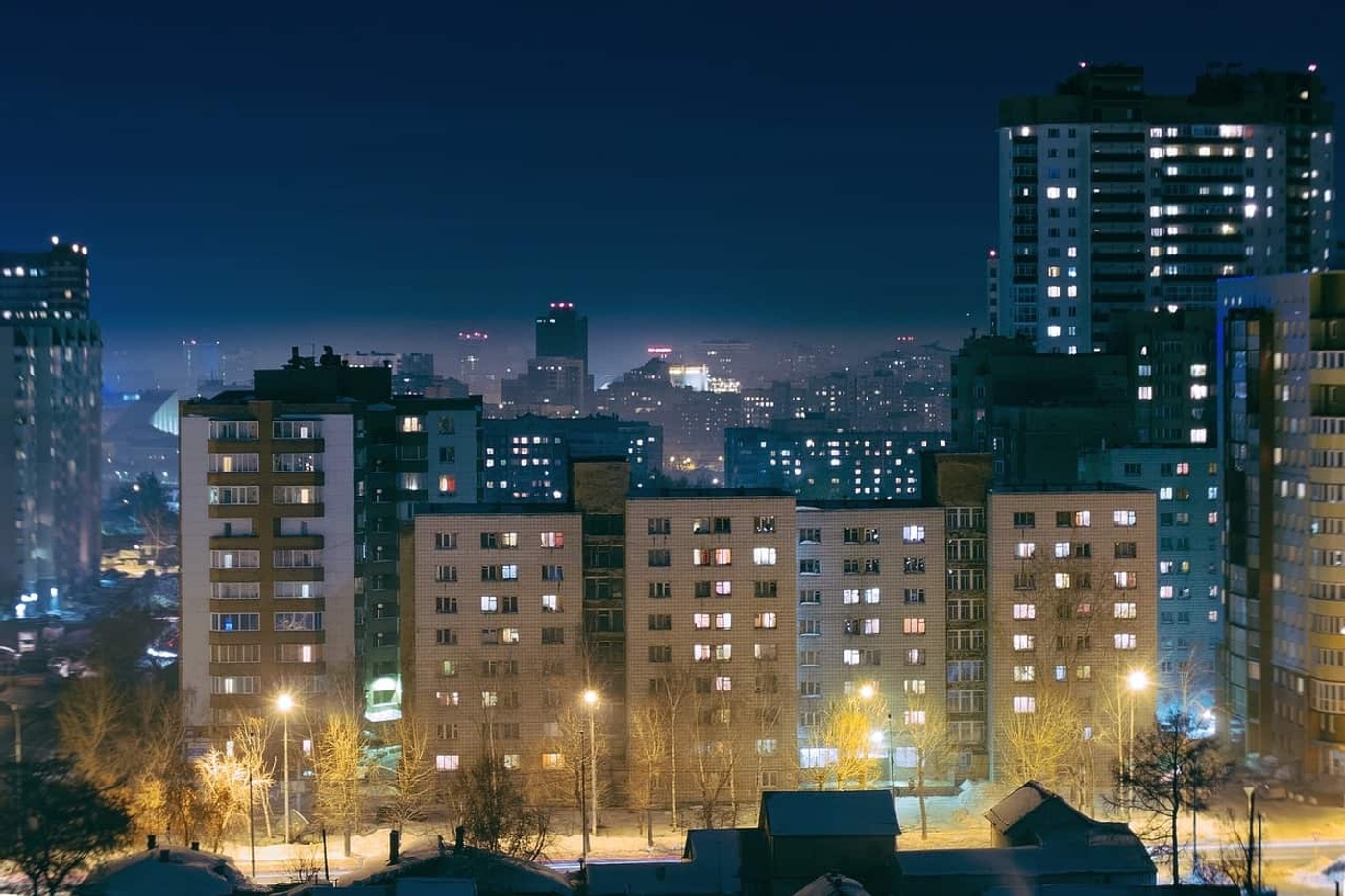 HUD- and FHA-Insured Multifamily Loan Programs
FHA and HUD financing program were created for the express purpose of ensuring the ongoing availability of capital for the acquisition, rehabilitation, development, and refinancing of all apartment properties.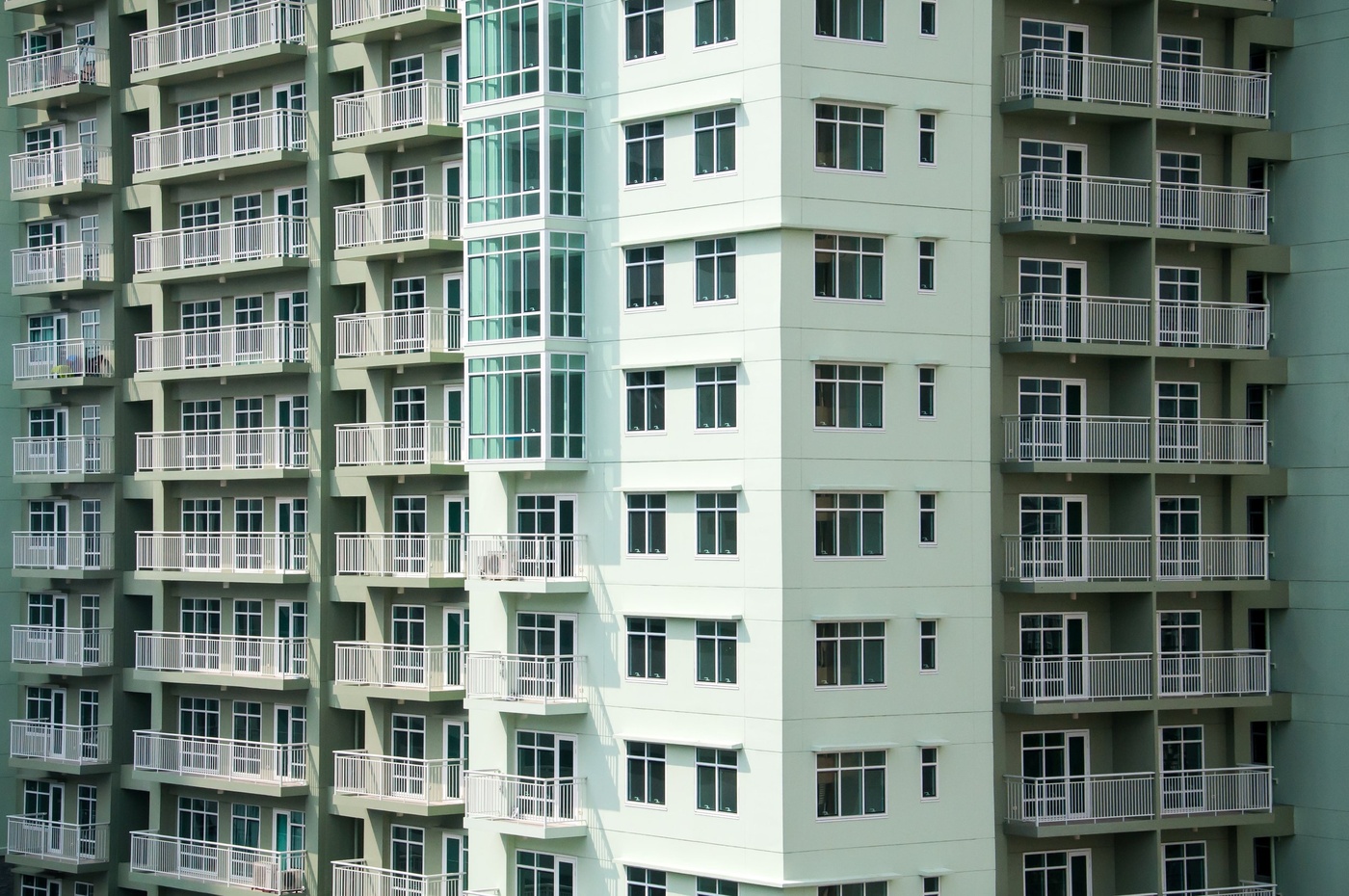 A cap rate, or capitalization rate, is a measure in commercial real estate investment that represents the expected net gain or loss of profit on an investment over a specific time period.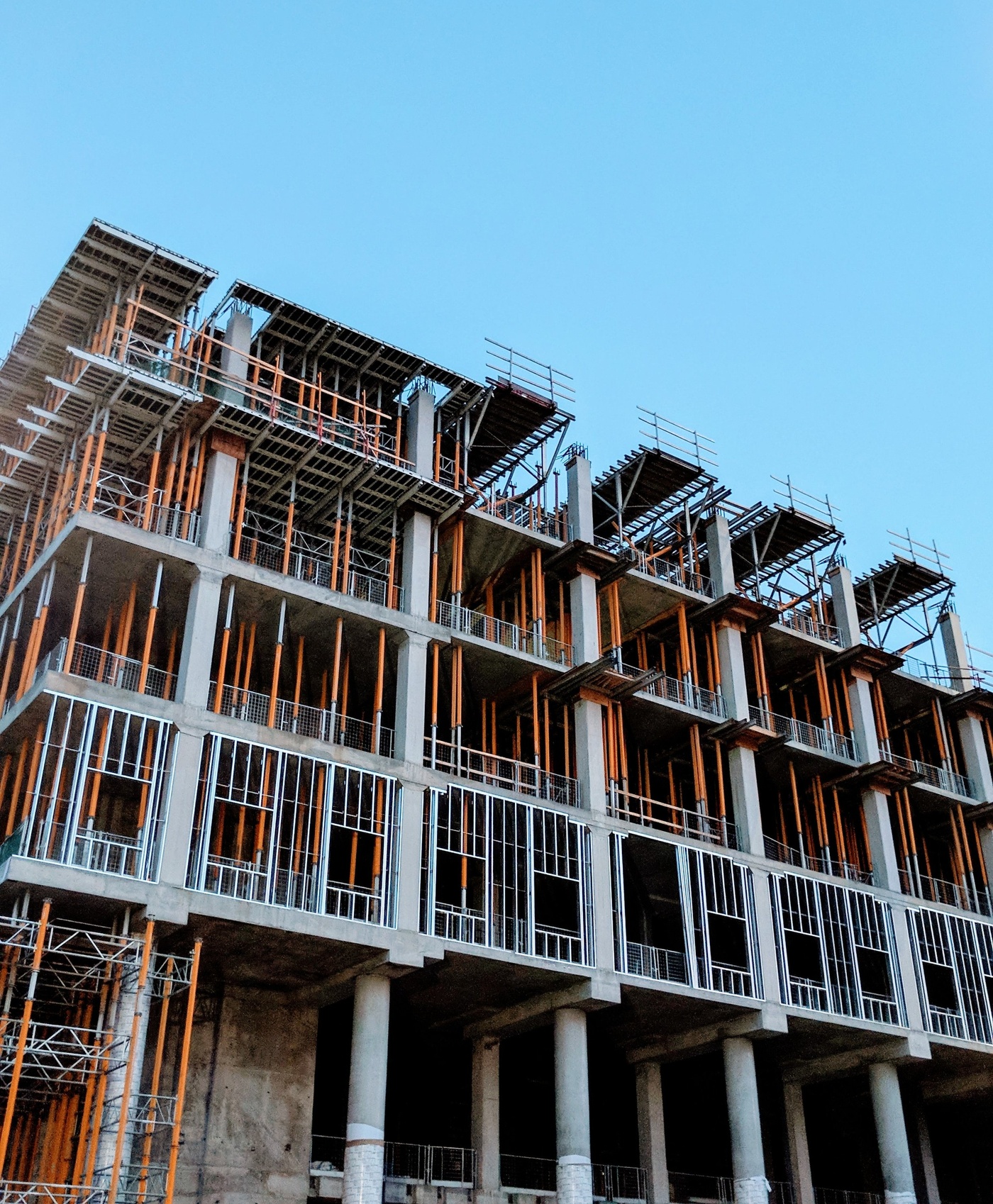 Debt yield is a key metric used in commercial real estate finance that indicates how long it would take a lender to recoup its losses should they possess a property following a loan default.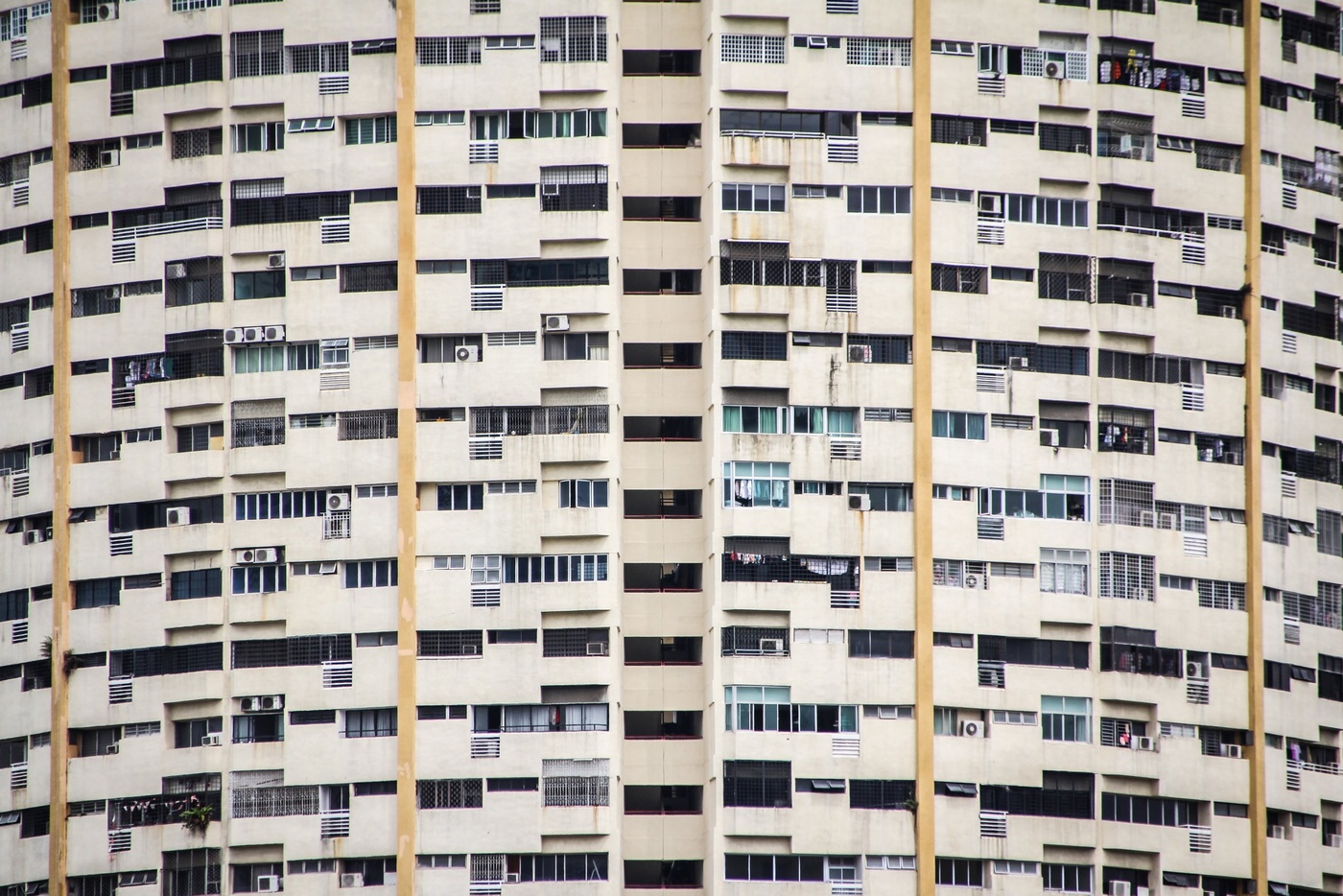 Cash-on-Cash Return Calculator
The cash-on-cash return metric helps commercial real estate investors evaluate the profitability of a potential investment.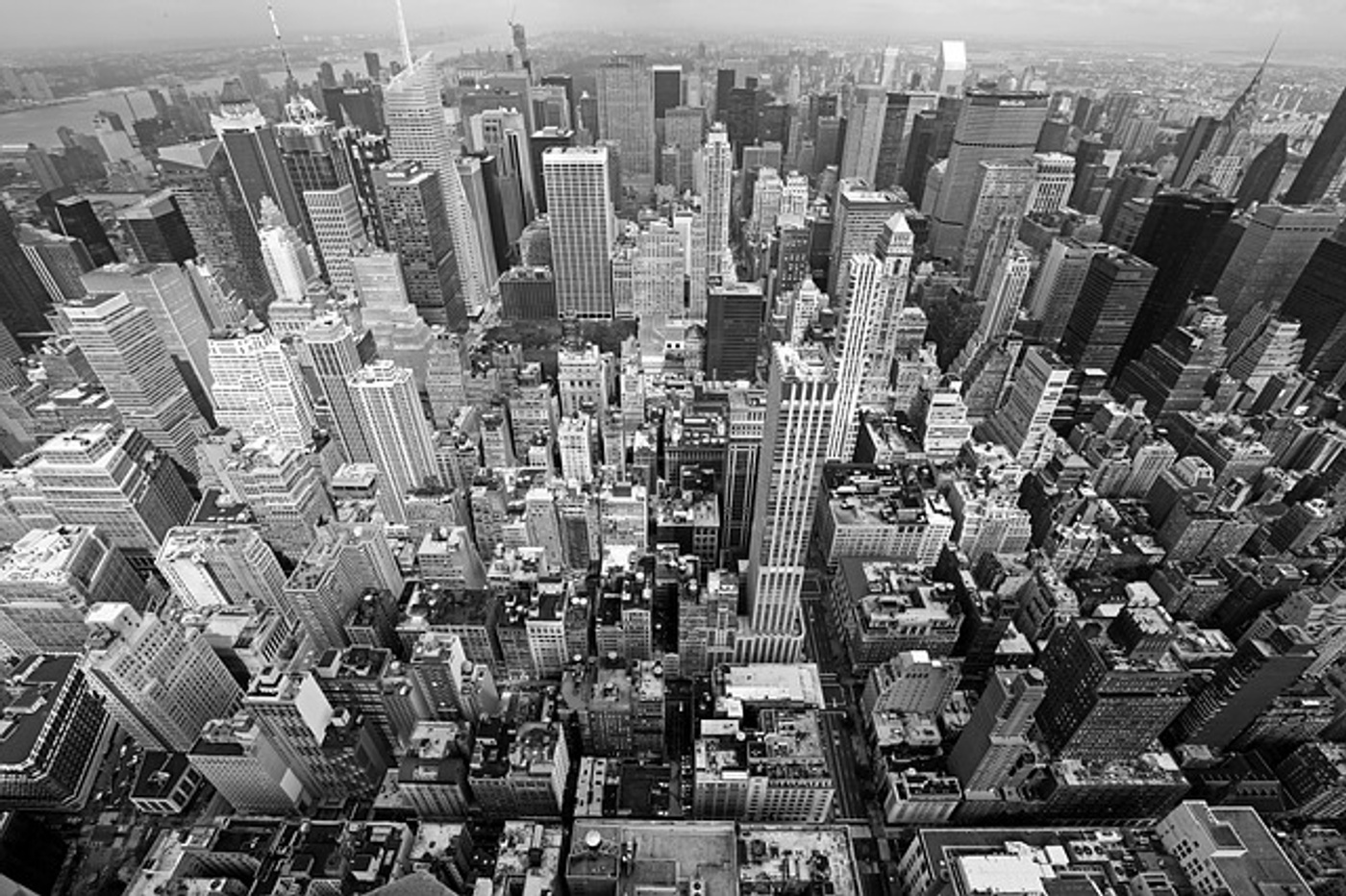 HUD Section 8 Renewal Guide: What Investors Need to Know
Most Section 8 properties are governed under a contract between HUD and a landlord. This agreement generally lasts between five and 20 years, but renewing can be more complicated than it may appear.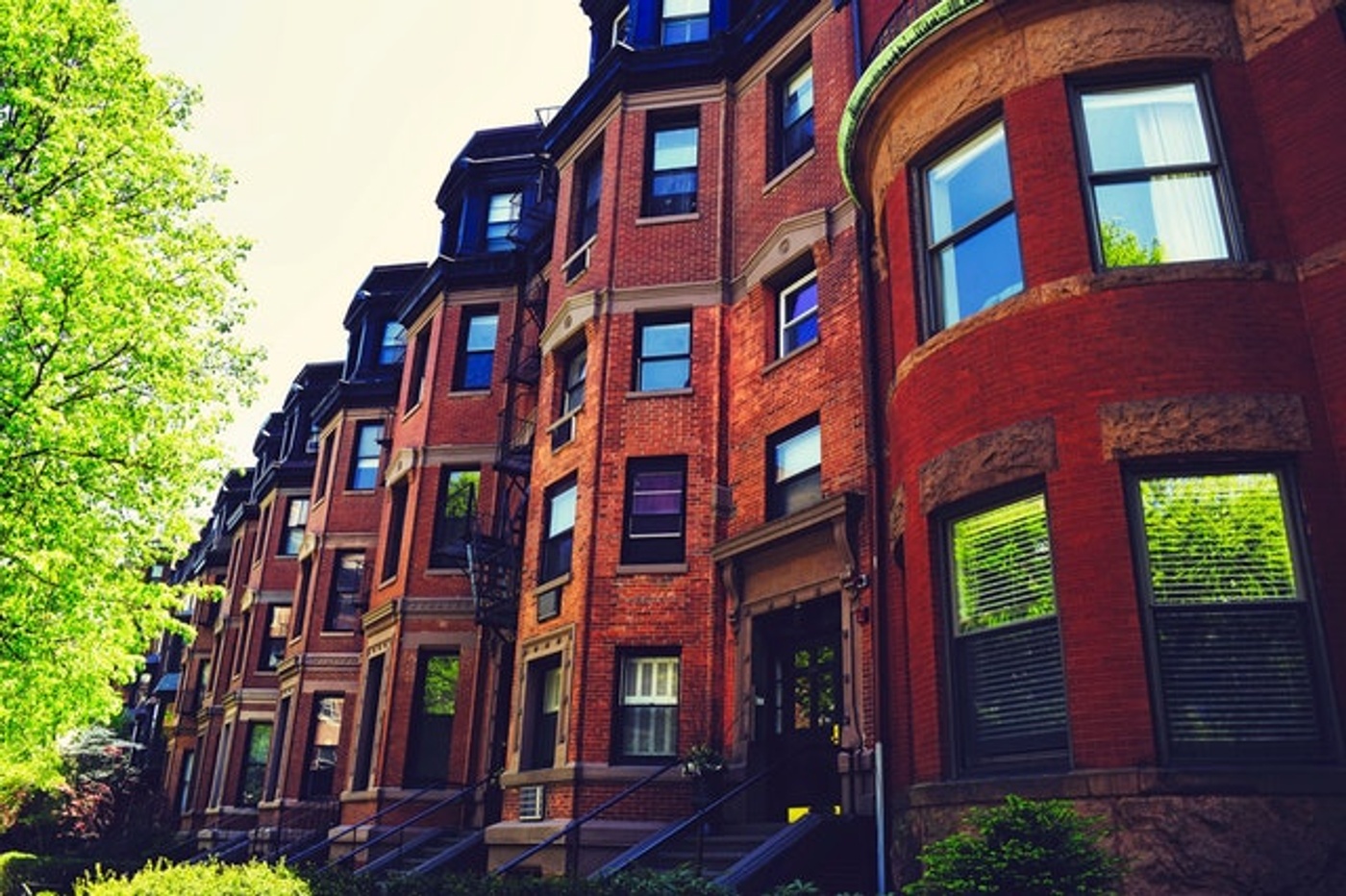 Capital Needs Assessments for HUD Multifamily Loans
Capital needs assessments, also known as CNAs or physical needs assessments, are property inspection reports that project the future costs of property maintenance and urgent repairs.