Janover Inc.: Executive Leadership
CEO Blake Janover and his team use decades of experience in multifamily and commercial real estate, tech, and marketing to create innovative solutions.
Start Your Application and Unlock the Power of Choice
$5.6M

offered by

a Bank

at

6.1%
$1.2M

offered by

a Bank

at

6.0%
$2M

offered by

an Agency

at

5.6%
$1.4M

offered by

a Credit Union

at

6.1%
Click Here to Get Quotes!
BLAKE JANOVER — FOUNDER & CEO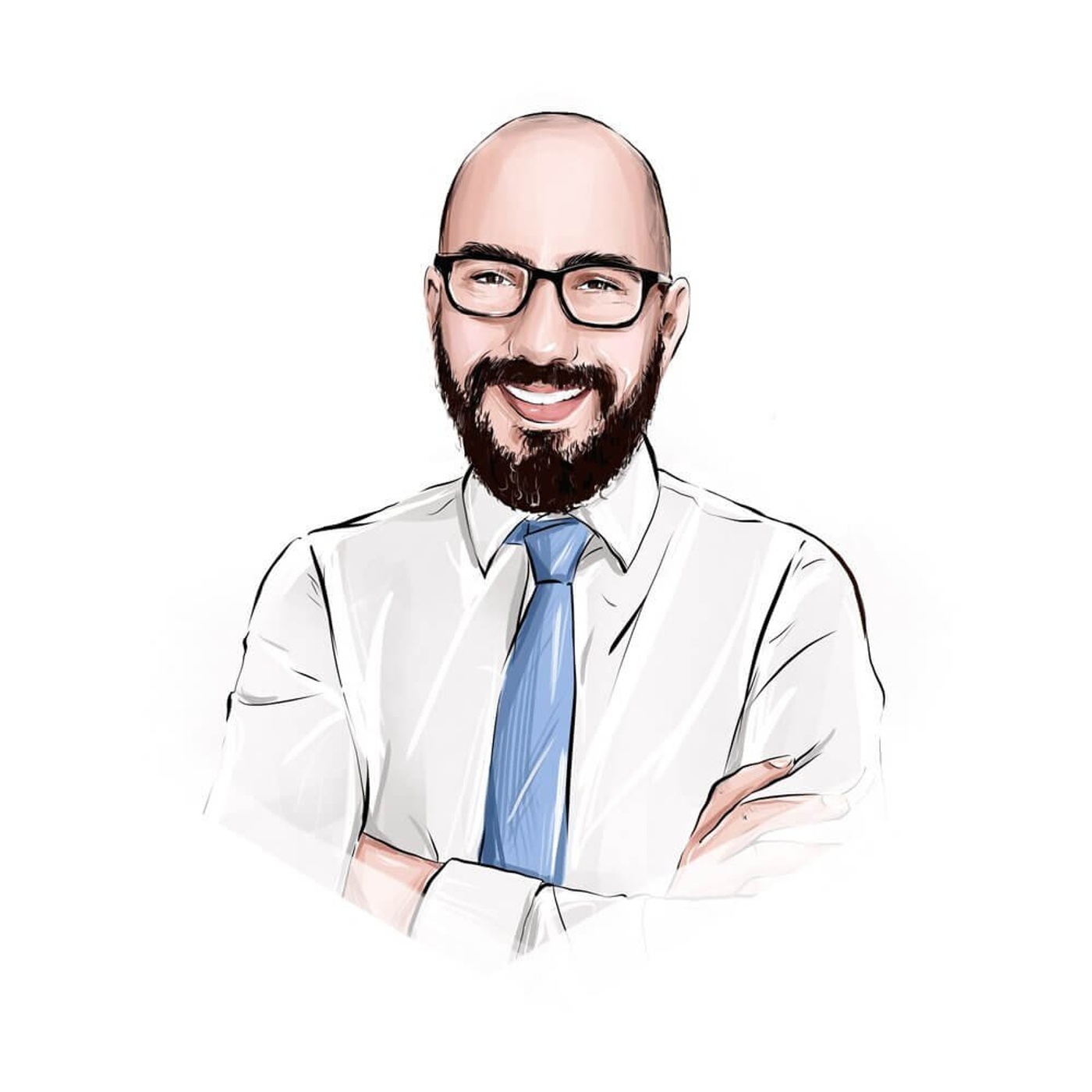 As the CEO of Janover Inc., Blake Janover oversees the capital markets advisory, equity placement platform, digital, and technology strategies for Janover Inc. and its family of sites, including Multifamily.Loans, CommercialRealEstate.Loans, HUD.Loans, CMBS.Loans, and dozens of others. He is an honorary member of the 2021 Forbes Real Estate Council and is regularly published in Housing Wire and other industry trade journals.
Throughout his career, Mr. Janover has overseen the underwriting and origination of billions of dollars of commercial, multifamily, and residential real estate loans with a core competency in FHA, GSA, CMBS, bank, and debt fund financing vehicles, among others. He has run lead on LP equity syndications and advised on secondary-market bond-pricing negotiations. Additionally, he has advised borrowers on hundreds of multimillion-dollar real estate transactions, including complex, multi-layered capital stacks and the repositioning of large multifamily, hospitality, and assisted living portfolios.
Mr. Janover's recent ambitions involve making himself obsolete. Part of the Janover Inc. mission is developing a series of tools to create a self-service model for commercial and multifamily borrowers and sellers (IS), ultimately eliminating the need for traditional commercial real estate brokers, financial intermediaries, underwriters, and processors. By leveraging neutral networks and intelligent underwriting and pricing models, the services will drive costs down while providing superior execution and transparency to individual clients, whether individuals or institutions.