Zoning and Affordable Housing
Zoning has significant implications for affordable housing. Find out what to pay attention to, and how zoning laws may change over time.
Start Your Application and Unlock the Power of Choice
$5.6M

offered by

a Bank

at

6.1%
$1.2M

offered by

a Bank

at

6.0%
$2M

offered by

an Agency

at

5.6%
$1.4M

offered by

a Credit Union

at

6.1%
Click Here to Get Quotes!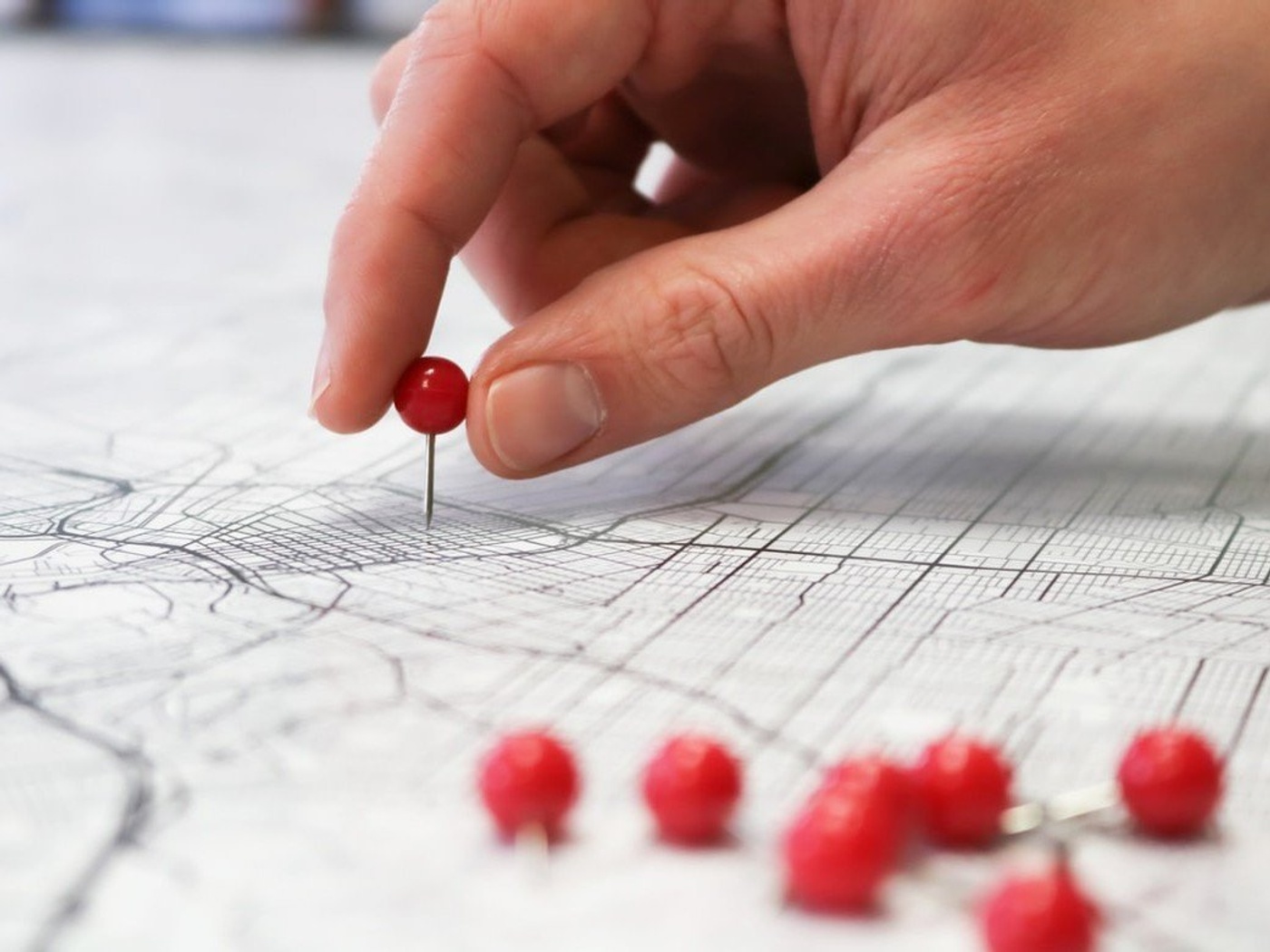 Image by GeoJango Maps from Unsplash.
Zoning laws or ordinances designate land for particular uses, and this impacts all real estate asset types, from affordable housing to manufacturing plants.
One piece of land may be zoned for commercial retail use, for example, while another may be within a heavy manufacturing-zoned area. Each local authority typically has its own zoning code it follows, and it may be vastly different from the zoning laws in effect the next town over. To find out about a parcel's zoning information, consult your municipality's zoning commission (or similar office) which often offers zoning maps.
Zoning regulations are typically determined at the local or county government level. They are typically used to prevent land uses inappropriate for particular parts of a municipality. For example, most homeowners would likely oppose a developer constructing a massive, 1 million-square-foot distribution center next to their neighborhood. Similarly, a farmer may be against a 300-unit mid-rise apartment building going up alongside one of his or her fields.
How Zoning Affects Affordable Housing
Zoning can be of critical importance to the creation of affordable housing, whether it's a ground-up greenfield development or the repurposing or conversion of another asset. Beside ensuring the parcel's use type allows for a multifamily property, the zoning district's allowances for density can be a make-or-break factor. Parcels with a higher allowance for housing density are ideal sites for larger developments with more units or homes.
With this in mind, there are often several different types of multifamily zoning classifications within a municipality. A row of parcels with a handful of townhomes may have more severe restrictions on density compared to, say, a high-rise multifamily complex. More compact developments are typically more attractive for developers, simply because they can do more with the land in terms of how many leasable units can be on-site.
In recent years, the shift toward more and more mixed-use zoning also stands to benefit the affordable housing sector. Mixed-use zones typically allow for significantly higher density for residential units alongside office, retail, and other uses.
Inclusionary Zoning
Inclusionary zoning typically is used to require that all multifamily developments in a certain area set aside a certain portion or number of units as affordable housing, based on renter income as a percentage of area median income This type of policy may be included as part of a formal zoning regulation, but more commonly it is enacted by policies that are not associated with a zoning code.
New York City has one of the most well-known inclusionary housing policies in the country. The regulation requires that developers dedicate a certain percentage of a project's floor area toward affordable housing — and the developer is typically rewarded with higher allowances for housing density as a result.
Zoning Can Change
Like most regulations, zoning can change over time. As cities grow, it's only natural that zoning in the outer reaches adjusts to the new reality. While one of the most visible signs of changing zoning is that of farmland being rezoned for industrial developments outside major cities, multifamily rezoning is not uncommon.
Generally, to rezone a parcel or wider area, a survey of the land must be conducted. Following this, changes would be proposed to the local government's zoning authority, after which an application for a zoning adjustment would be filed. Should the zoning board or equivalent body review and approve your request, it would generally go before a planning commission meeting to allow for public input on the changes. After that, it would go to the local government's decision-making body — typically a city council — for a vote.