Affordable Housing's Surprising Impacts on Property Values
One of the most commonly cited reason for homeowners to rally against affordable housing development is the belief that it will cause their property values to plummet. That may not be true, however.
Get Quotes ← Apply for a loan in minutes and get multiple quotes today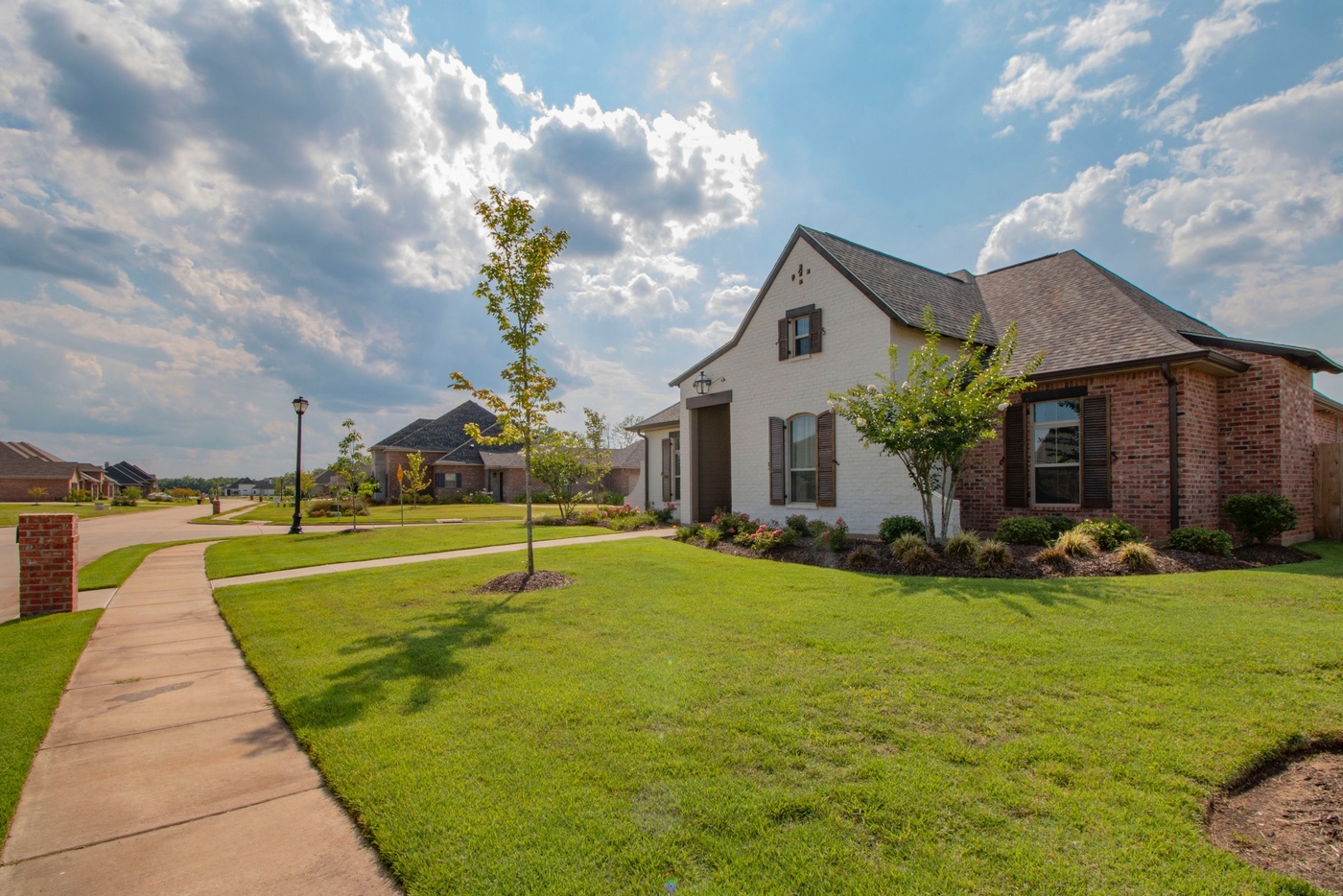 Image by Ronnie George from Unsplash.
Affordable Housing and Property Values
The lack of affordable housing inventory in the United States is a crisis, and most people seem aware of it. The results of a January survey from the Pew Research Center showed that 49% of respondents identified affordable housing availability as a major problem, with another 36% classifying it as at a "minor" problem.
Nearly everyone agrees that more affordable housing is absolutely critical. The unfortunate other side, however, is that few people want affordable housing near their homes. This often stems from perceptions or fears that affordable multifamily rentals will lead to, among other things, a reduction in property values, increases in crime, and the addition of poorly maintained "eyesores" in homeowners' communities.
This is a perception that appears to have stood the test of time: A 2012 study from Polk County, Iowa, is strikingly similar to a 2020 report from San Diego State University in its outlining of resistance to affordable housing. But are these fears based in reality?
Actually, Not Really
Let's focus on the most commonly stated opposition to affordable housing: that it reduces property values in surrounding areas. On its surface, that may seem to pass the smell test: Property values are, indeed, generally impacted by the neighborhood they're in. Build a couple of warehouse in a luxury residential neighborhood, and it's logical that the land may not be as desirable.
But does an affordable housing development have the same impact?
Turns out, not so much. For one thing, affordable housing developments typically aren't built in the highest-end parts of a market — the costs of land alone, even with the advantages that Low-Income Housing Tax Credits offer, would make almost any developer balk.
And the neighborhoods where this needed housing does get constructed? An April 2022 white paper from the Urban Institute reports that, contrary to perceptions, LIHTC developments have resulted in immediate increases of 3.8% in nearby property values, affording to a 2007 study cited within.
Counterexamples to this study are out there, of course, and they shouldn't be discounted — but nearly all of them focus on relatively high-income neighborhoods. However, the Urban Institute paper took a deep dive into the housing market of Alexandria, Va., and found a statistically significant gain of 0.09% in property values for assets within 1/16th of a mile of the affordable housing.
The Conclusion
The conclusion isn't so simple. Can affordable housing properties reduce neighboring property values? Sometimes, but overall? Generally not.
Small comfort though that may be to local homeowners, it only serves to reinforce the need for responsibly developed (and maintained) affordable housing. The need for affordable housing across the entire country is real, with an estimated shortage of 7 million units for the lowest income tier. This shouldn't be taken as a sign to push affordable housing elsewhere, however, but to meaningfully engage with affordable housing developers — and for developers and investors to engage with communities — to create real, sustainable, well-maintained properties. And yes, when done correctly, it can even be profitable for everyone involved.