Biden's Affordable Housing Plan Targets Manufactured Homes, ADUs
New financing programs aim to support the production of accessory dwelling units, two- to four-unit properties, and manufactured housing.
Start Your Application and Unlock the Power of Choice
$5.6M

offered by

a Bank

at

6.1%
$1.2M

offered by

a Bank

at

6.0%
$2M

offered by

an Agency

at

5.6%
$1.4M

offered by

a Credit Union

at

6.1%
Click Here to Get Quotes!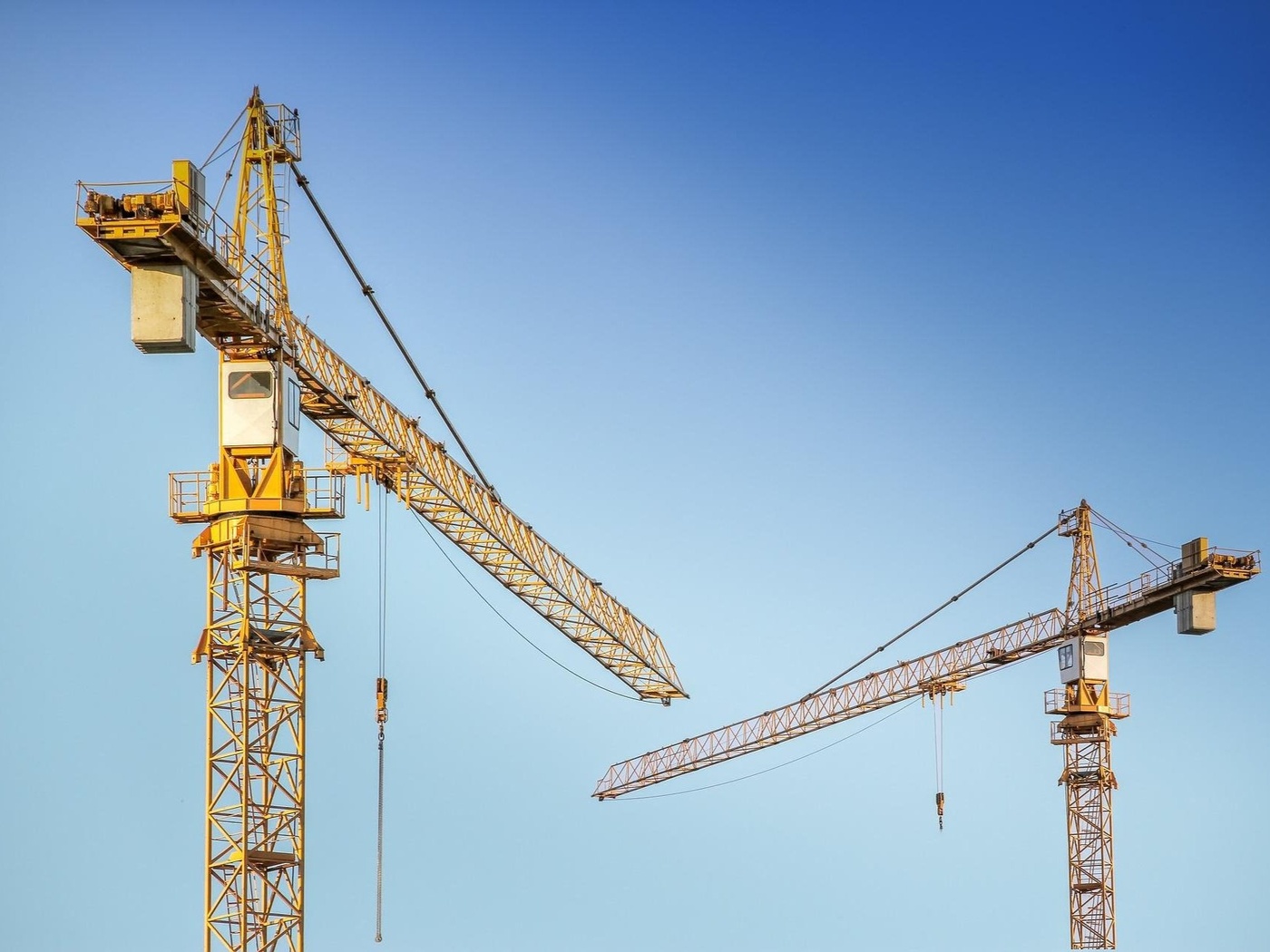 Image by Analogicus from Pixabay.
Biden's Affordable Housing Strategy
America's affordable housing shortage has long reached a crisis point, putting pressure on the country's most vulnerable citizens. There is a shortfall of nearly 7 million rental homes available to extremely low-income households, those earning below 30% of the area median income, according to the National Low Income Housing Coalition.
The fundamental step to solving the country's affordability crisis is to build more housing. However, several roadblocks — including general NIMBYism, outdated regulations, a lack of adequate financing options, and soaring construction and materials costs — have made widespread construction of new affordable housing units a significant challenge. 
The Biden Administration's new housing plan aims to close the housing gap within the next five years by tackling some of these issues. Methods outlined range from longer-term legislative to more immediate administrative actions to create and preserve affordable housing. Plans include the encouragement of zoning and land-use reforms, new and expanded financing programs, and addressing supply chain issues.  
Smaller Buildings Equal Efficient Solutions
A key initiative of the administration's five-year action plan is to streamline the construction of two- to four-unit properties, smaller multifamily buildings, accessory dwelling units — such as garage or basement apartments and backyard homes — and manufactured housing. The production of these types of properties has the potential to significantly expand the housing supply in constrained markets. 
Although the federal government provides several financing options for the development of affordable homes, there's a significant gap in financing products when it comes to the construction and rehabilitation of smaller-scale assets. 
To close this gap, the Federal Housing Administration and Federal Housing Finance Agency will work with lenders to pilot and scale renovation and construction financing for accessory dwelling units. Additionally, Freddie® Mac® is assessing the possibility of purchasing chattel loans. Most manufactured housing homeowners rely on these, not traditional mortgages, to acquire their homes. However, due to higher interest rates and shorter loan terms, chattel loans typically cost more than traditional mortgages.
Finally, to make it easier to finance the construction and improvement of manufactured housing units, HUD is working to increase the usability of FHA's Title I financing program for manufactured housing.