Rising Construction Costs' Affordable Housing Impacts
Labor shortages, supply chain issues, and rising material costs are all impacting the development of new affordable housing nationwide.
Start Your Application and Unlock the Power of Choice
$5.6M

offered by

a Bank

at

6.1%
$1.2M

offered by

a Bank

at

6.0%
$2M

offered by

an Agency

at

5.6%
$1.4M

offered by

a Credit Union

at

6.1%
Click Here to Get Quotes!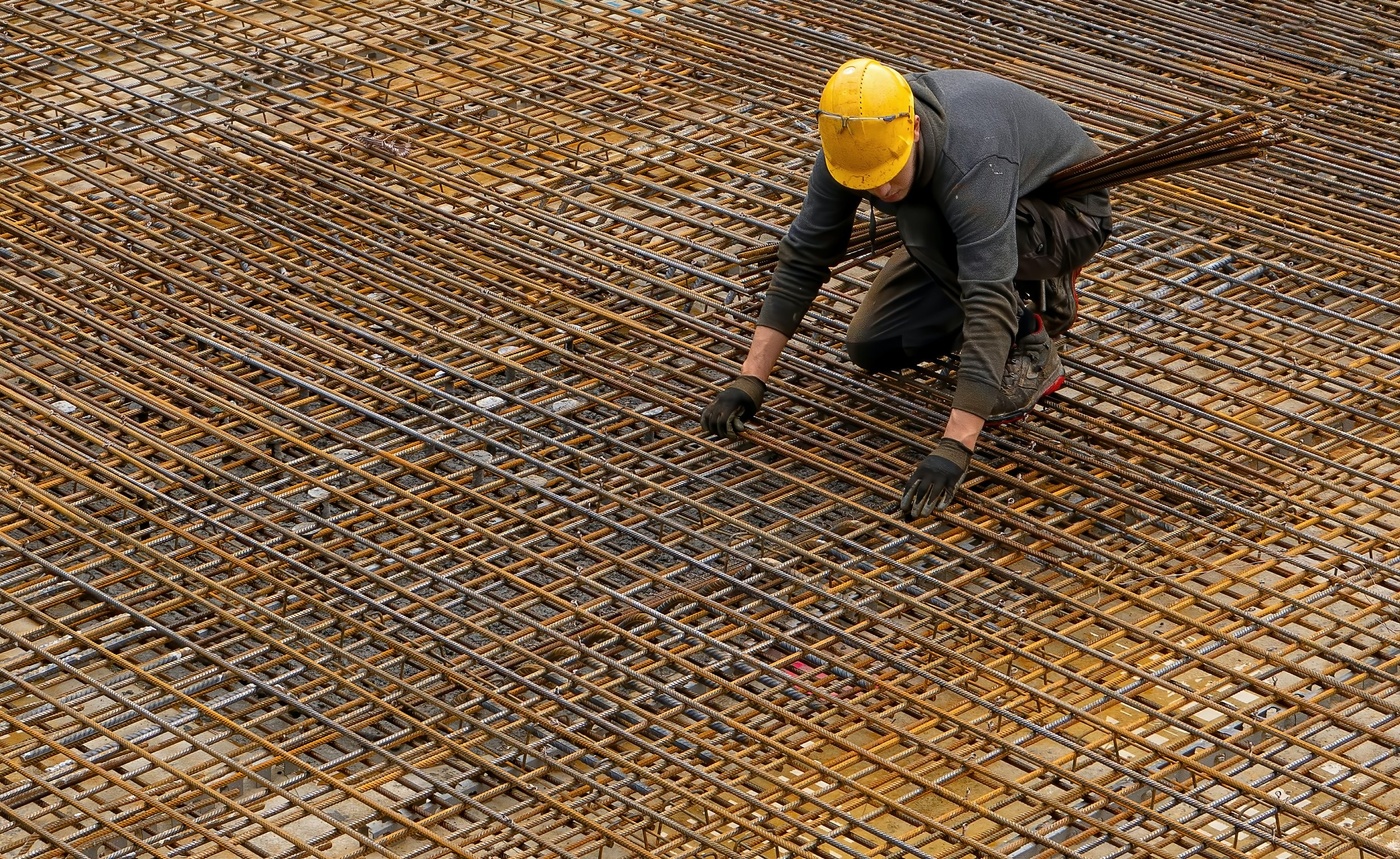 Image by Ricardo Gomez Angel from Unsplash.
Despite the shortage of affordable housing units nationwide, many developers are working hard to create new units in heavily undersupplied markets. However, rises in construction costs have made the situation difficult for many contractors: The Associated General Contractors of America pegged increases at 21.4% from March 2021 to March 2022. And that figure excludes increases to labor costs, owing to a severe labor shortage in the construction industry.
Energy costs for construction shot up by 53.3% during this same period — and 36.3% since December last year — owing to the ongoing war in Ukraine. But just as damaging is the increase in steel prices, which climbed 42.9% year-over-year through March.
Impacts of Current Construction Costs on Affordability in Housing
It's no surprise that these increases are significantly impacting affordable housing, regardless of market or property size. While market-rate multifamily developments can respond to higher costs by increasing rents, affordable assets — particularly those backed with HUD-insured loans — have much less flexibility to do so. And, what's more, rents for ongoing developments are generally set well in advance, meaning these additional expenses aren't factored in.
As a result, development activity for affordable housing is slowing. The National Association of Home Builders reported in February that multifamily construction starts declined 0.8% in January. And while it's impacting nearly all regions in some way, the Midwest in particular noted a 37.7% decrease.
The Pew Charitable Trusts published a piece in late April highlighting the impact that timber cost increases, combined with all other aforementioned factors, have stalled many projects. Timber, the article notes, last year hit a price three times greater than the pre-pandemic high.
As a result, even many of those projects approved to receive tax credits through the LIHTC program have been forced to hit the brakes. Even with these credits, developers say, many projects are no longer financially viable.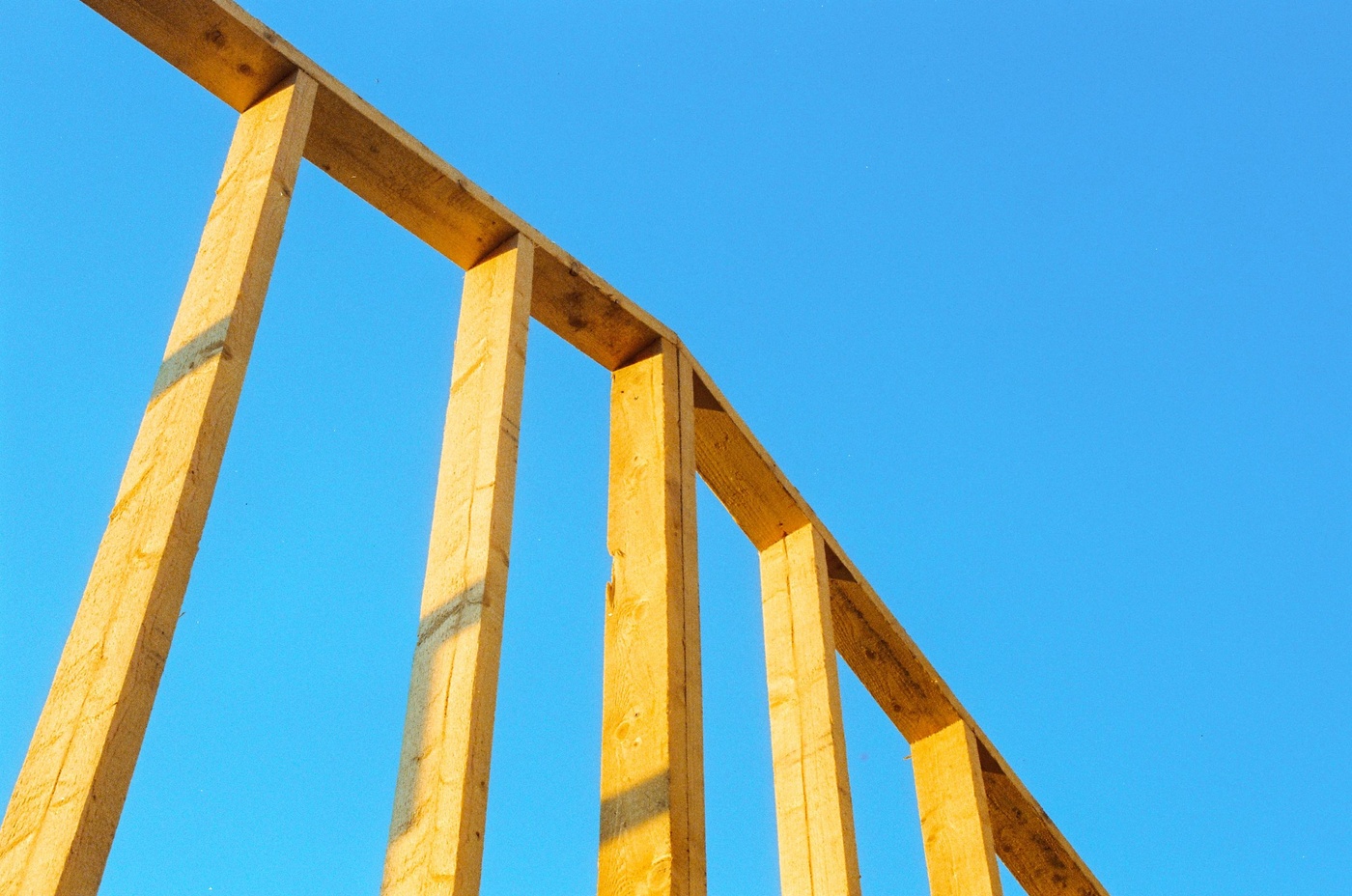 Image by Barthelemy de Mazenod from Unsplash.
Possible Solutions for the Affordable Housing Sector
Few short-term solutions seem to be apparent for affordable housing developers and general contractors. The NAHB is calling on the U.S. government to remove tariffs on timber, while also pushing for career programs to encourage and prepare future construction workers. Additionally, the association is lobbying Congress to pass the Ocean Shipping Reform Act, which the group posits would drastically help reduce supply-chain bottlenecks that further drive costs up while slowing construction down.
The Pew article discusses another possible avenue to ease the pain of rising costs — utilizing some of the billions of dollars earmarked for COVID purposes to deepen the pockets of LIHTC programs across the country. A bill proposing to do exactly this, named the LIFELINE Act, was introduced to the House of Representatives in mid-March and awaits action at the committee level.